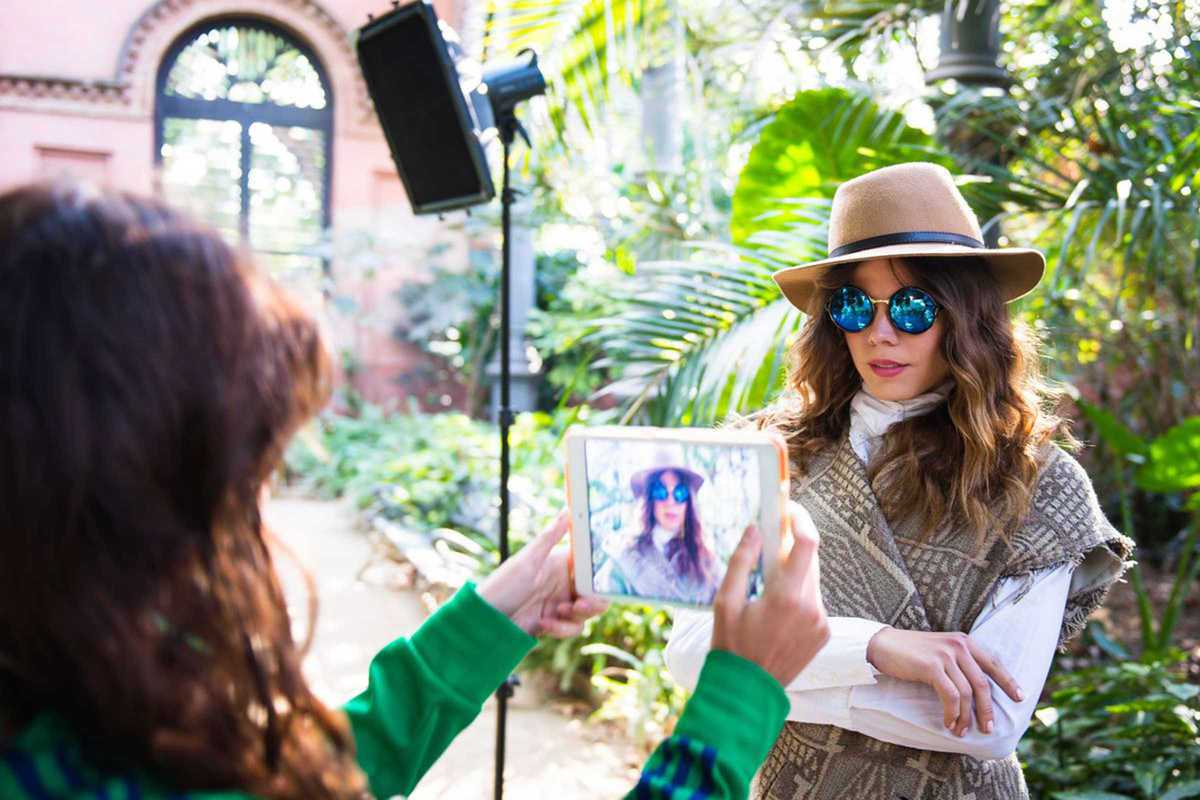 Published on September 1, 2016
Situated on Carrer Riera Baixa, 4 in the Raval, Fancy Cocó is Barcelona's newest clothing exchange. The idea was born out of a desire to consume good quality, affordable fashion and to increase the product life cycle of garments that are worn on a handful of occasions and then banished to the back of the wardrobe.
The store aims to offer a service in which customers can swap mint condition items that they no longer hold dear for store credit. The three entrepreneurs behind Fancy Cocó – Maria Galaktionova, Andrea Tivadar and María Julia Álvarez – curate the revolving collection, assess the goods that come in and are on hand to offer style tips.
It's always a great time to rid yourself of anything that doesn't make the cut for the coming season. Take your clean, gently worn clothing and accessories to the shop today and refresh this season's look with nearly-new, pre-loved attire.
(Update: Fancy Cocó no longer has a shop in the Raval. They organize pop up markets at Corretger5 in the Born.)