Fat Veggies
By Charlotte Stace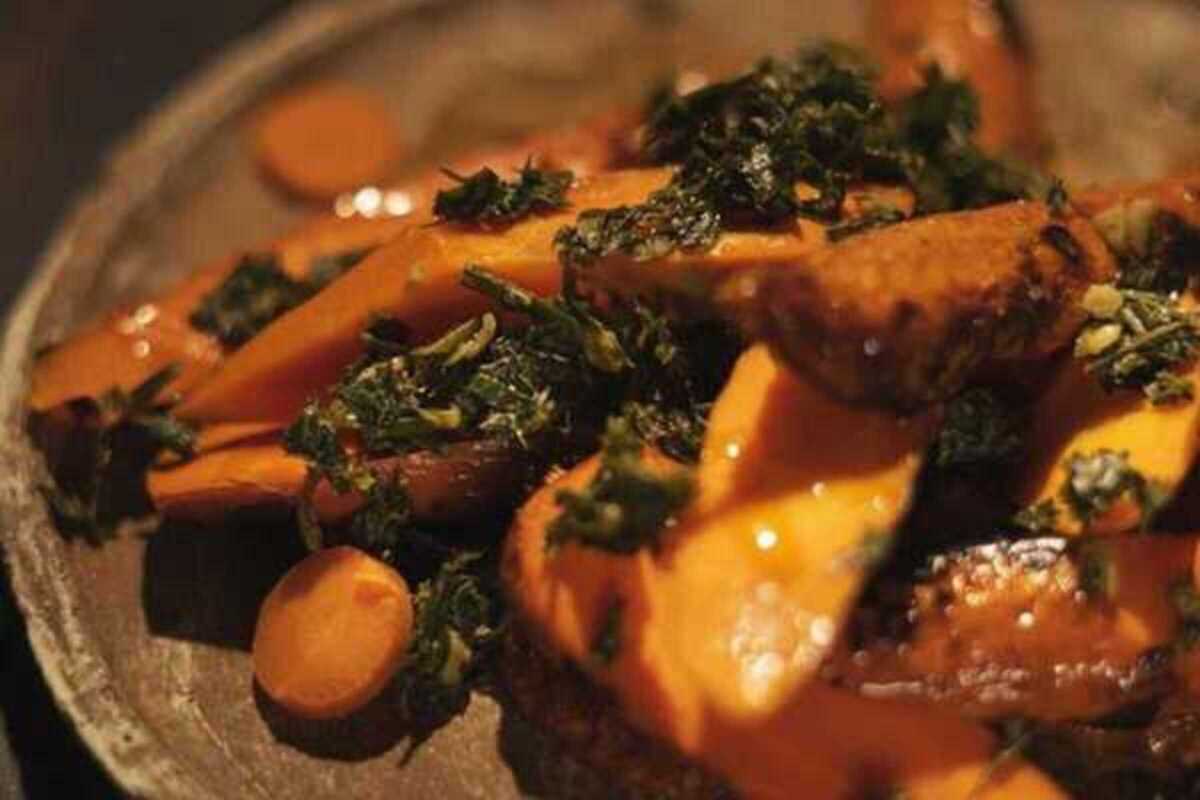 Published on March 1, 2023
Calling all vegan lovers - there's a new vegan restaurant in town, going by the name Fat Veggies. Its speciality? Barbeque and smoked vegetables.
Taking their love of veggies to a new level, they have put together an extensive menu. We recommend trying the wood-grilled cauliflower accompanied with a cauliflower and white chocolate purée, as well as the smoked carrots and carrot gremolata as a romesco sauce. You'll also love the lentil falafel with sweet and sour smoked apricots and cucumber kimchi. Wash it all down with one of their signature kombuchas and you're in for a real treat.
And rest assured, Fat Veggies only uses the best local, organic and eco-friendly suppliers and ingredients, from the vegetables, to the olive oil, to the wood used to smoke it all. With something to satisfy everyone, this is one place you should put on your list to try.
Fat Veggies
Carrer París 168
Barcelona