Ferment 9
By Claire Gledhill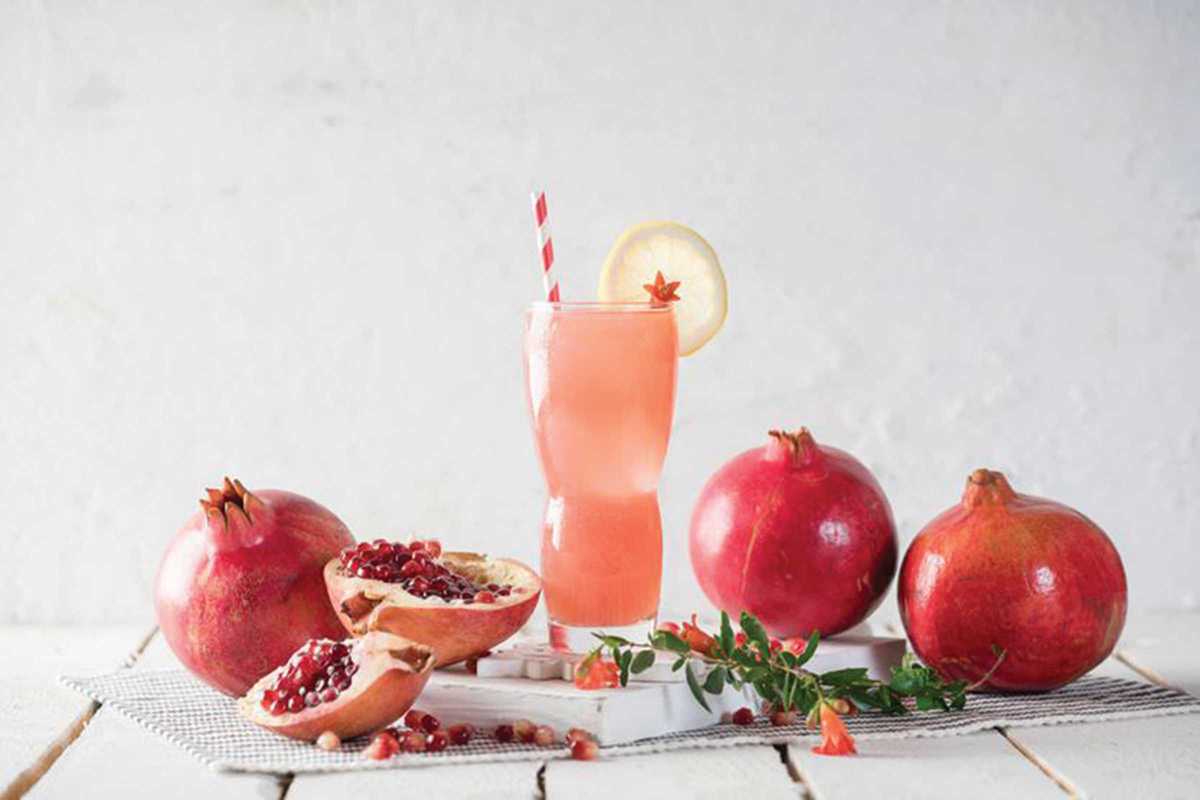 Published on November 1, 2017
You may be familiar with kimchi, but what about kefirs and kombuchas? The lesser-known world of ferments is positioned center stage by Canadian Matt Calderisi and his experimental team at Ferment 9.
A ferment, or "anything that has gone through a microbial processing cycle," comes in many guises. Water kefir starts with lemon, water, figs and sugar; once fermenting is removed and organic juices added, a naturally carbonated drink is produced. Kombucha, fermented tea and sugar, is a complex soft drink flavored with ginger or hibiscus. There are fridges loaded with enticing jars of kimchis, krauts and salsas, yogurts and milk kefirs, bottles of sriracha, sambal and aperitif sauces and an array of deli counter dishes to take away. Return your jars and get 10% off your next purchase.
For future fermentation fanatics, Ferment 9 can start you off with fermentation flasks, with workshops beginning at the end of the year on the basics, how to store and tastings.
Ferment 9
C/ Sepúlveda, 135
Barcelona