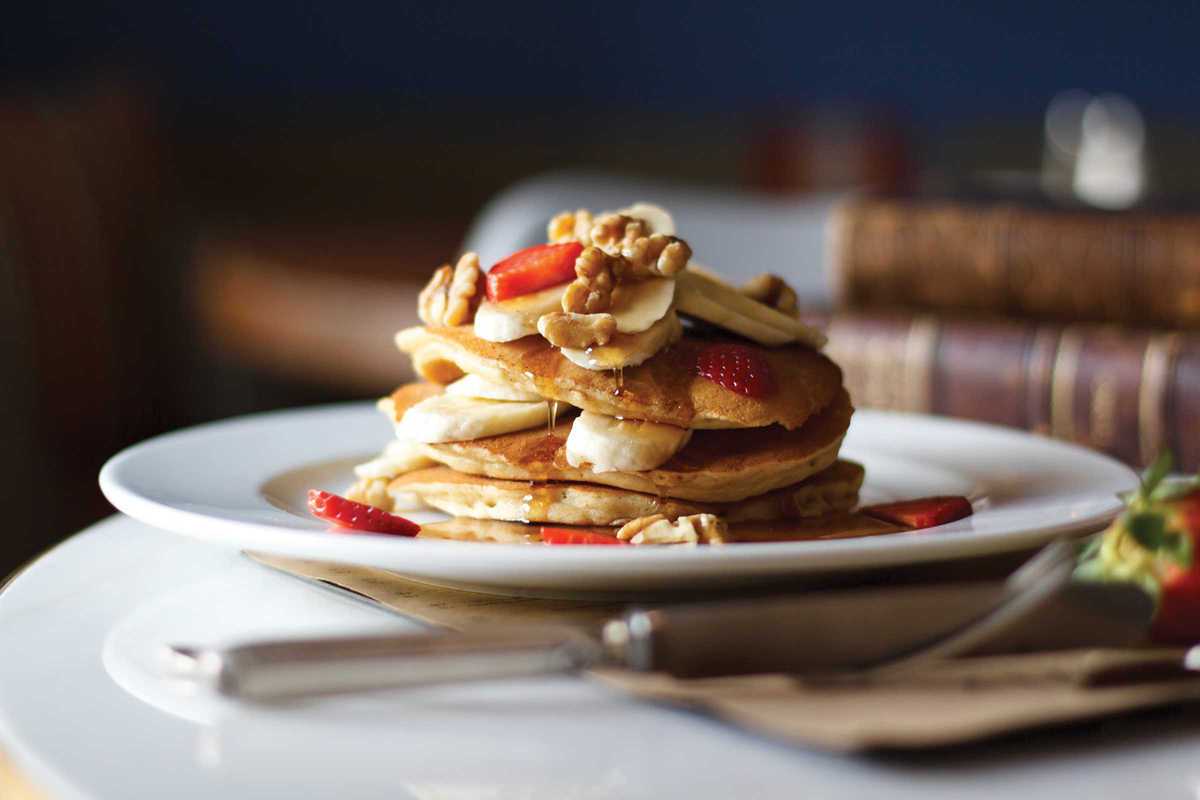 Published on July 1, 2016
Strolling down the leafy boulevard of Passeig de Sant Joan, there's an almost audible buzz of prosperity in the air. Trendy cafes and bars have popped up seemingly from nowhere, boasting BCN's unique brand of "hipsterfication." Cue Firebug, with its minimalist façade, huge windows and crisp color palette.
A sultry cocktail bar welcomes you in, glowing under amber lights – a telltale sign that this gastro haven was created by the same geniuses who own Marmalade bar and Milk bistro. Kick it Sunday style with brunch dishes like penny-farthing pancakes, breakfast burgers or a full-on fry up (there are veggie and healthy options too) washed down with galvanizing juices and punchy Bloody Marys.
Otherwise, visit at dusk for fusion tapas such as "drunken prawns" smothered in a cheesy garlic and herb sauce, zingy ceviche smeviche and spicy chicken wings coated in crunchy golden goodness. Creative cocktails and 19 different types of gin seal the deal.
Firebug
Passeig de Sant Joan, 23
Barcelona