Fishpac
By Charlotte Stace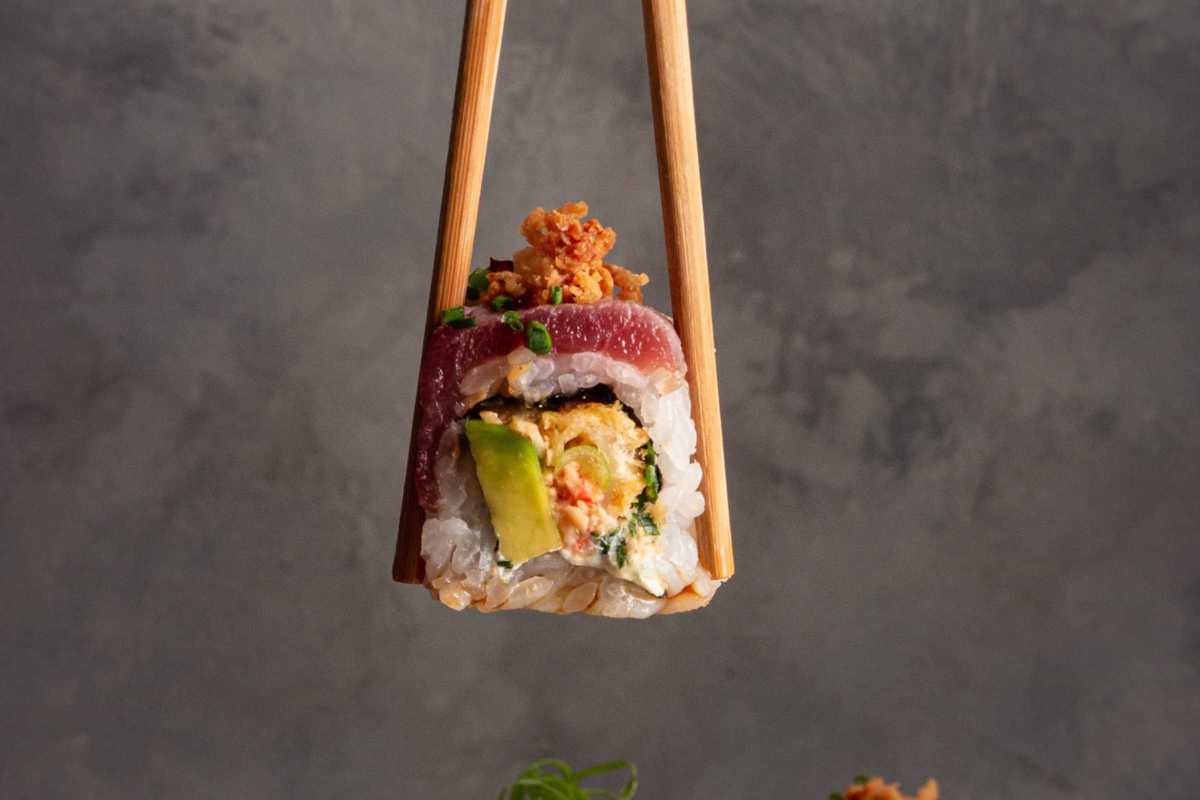 Published on August 1, 2021
Do you ever struggle to choose what kind of cuisine you want to eat? Asian? Caribbean? If you're like me, you'll love both. And now, you can have both...at the same time!
New restaurant Fishpac on Carrer Laforja infuses Asian and Caribbean cuisine which is based on the highest quality fish Barcelona has to offer. "We mix flavors from different parts of the world and reinterpret the best street food dishes to create a modern gastronomic experience" they say.
Start with a Caribbean Salmon Tartar or Japanese Prawn Ravioli. Then, try the Jin jang bao, the Chaufa Fusion Rice or a selection of their innovative sushi rolls. Finish it all off withFishPac is a restaurant where you can enjoy some of the best sushi in Barcelona, as well as indulge in their slow Caribbean style food - a truly unique experience. They're also open for delivery - make an order via their website.
Fishpac
Carrer de Laforja, 95
Barcelona