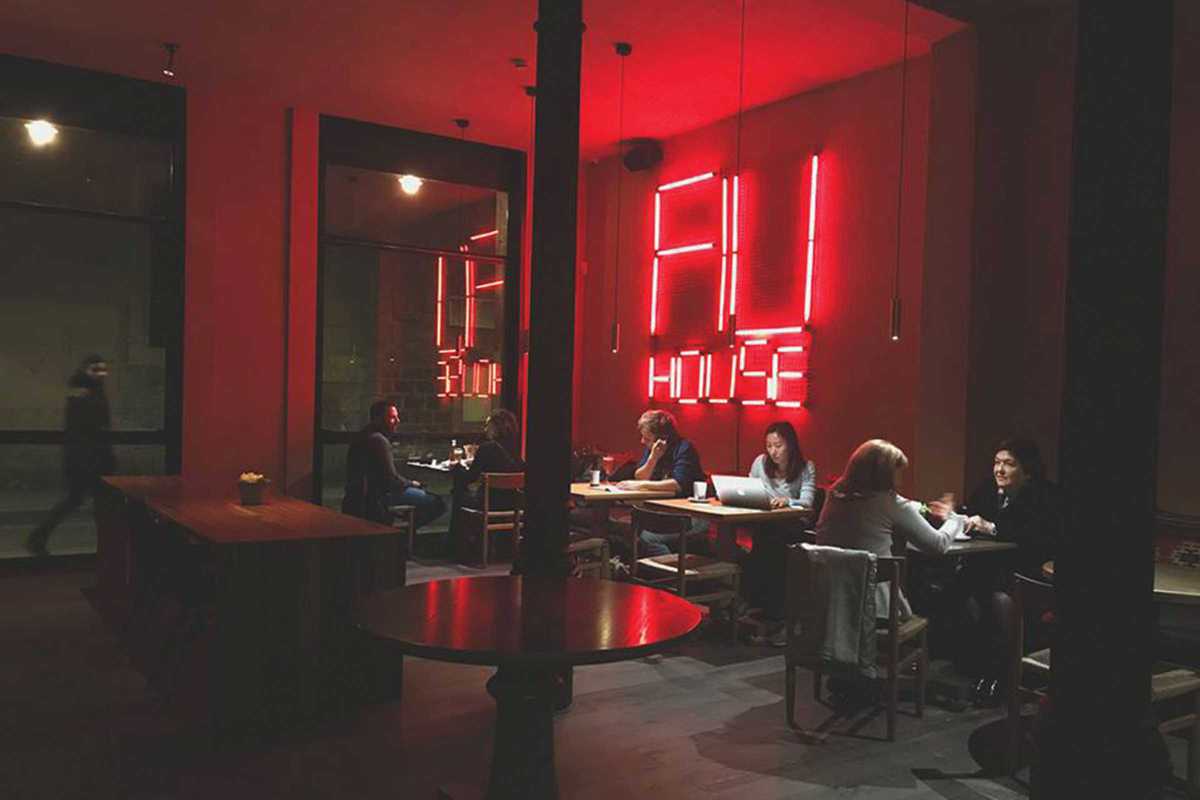 Published on April 1, 2019
Barcelona is a city of expats, and the city loves to cater to them. There are dozens of coworking spaces available, from your basic, overpriced monthly fee for essentially free use of the wifi and no pressure to keep buying donuts and coffee, to your spaces that feel more like intellectual and creative communities.

FIUHOUSE is one of the latter. A space formed by and for artistic, young creatives in Barcelona, their affordable membership not only gets you a desk, but free entry to all of their events, masterclasses, workshops, parties and more, plus personalized, friendly and sincere help on your own projects. What started as a festival intended to give visibility, opportunity and recognition to rising talent in Barcelona is now a hub for emerging creatives.

They even meet you in person to have a coffee and a chat when you join!