Flash Flash
By Lady San Pedro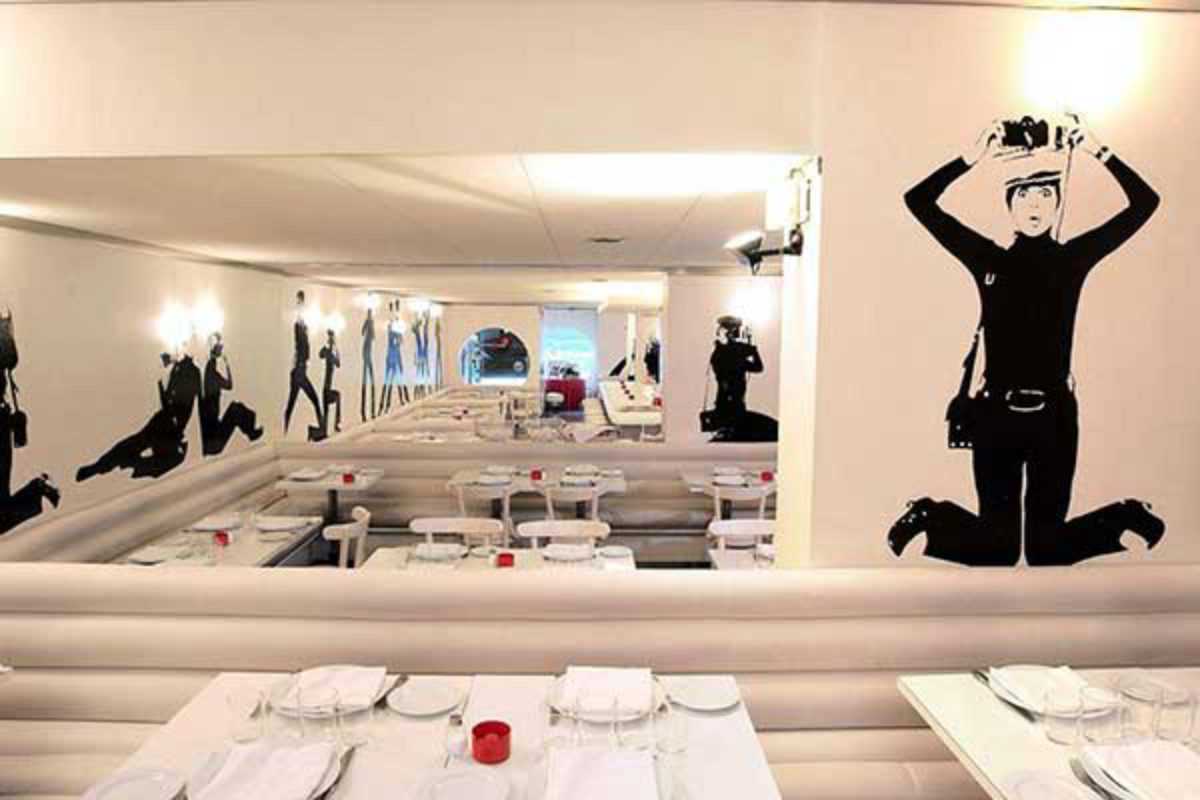 Published on April 1, 2015
It's not Twiggy adorning the walls but it may as well be. Opened in the '60s, this supermod tortillería hasn't changed much in five decades. And for good reason: there's no other place in town as deliciously retro.
Booths and bar stools come upholstered in white leather. Walls and windows are stenciled with a camera-snapping waif in bell bottoms. Even the waiters, with their formal jackets, had their training in a now-vintage era. Past the retro stylings, Flash Flash offers three-dozen tortilla variations, including French-style, Catalan-style, black truffle, white sausage, jamón de York, jamón ibérico as well as seafood and vegetable options.
The rest of the menu is equally extensive, listing soups, salads, burgers and meat dishes in hearty, Spanish preparations. When a novelty restaurant stands the test of time, it must be doing something right.
Flash Flash
C/ Granada del Penedès, 25
Barcelona