Forest Days Glamping
By Chris Ciolli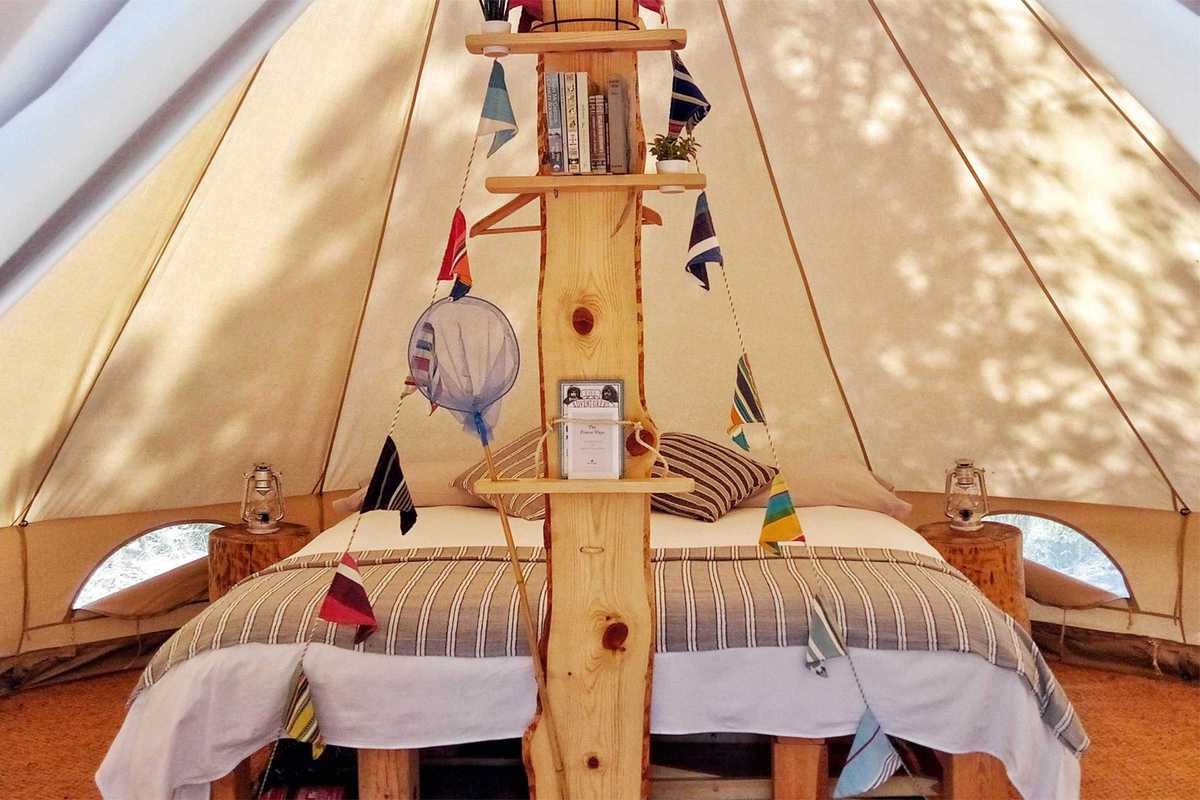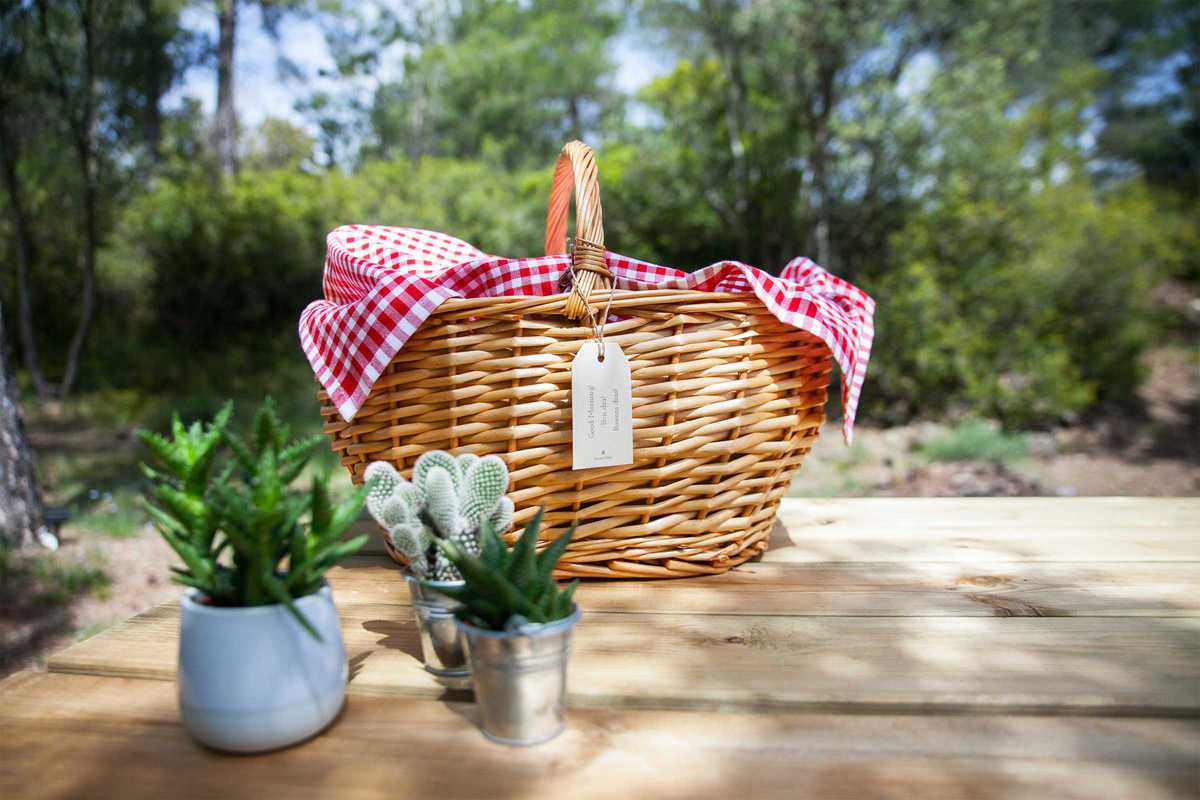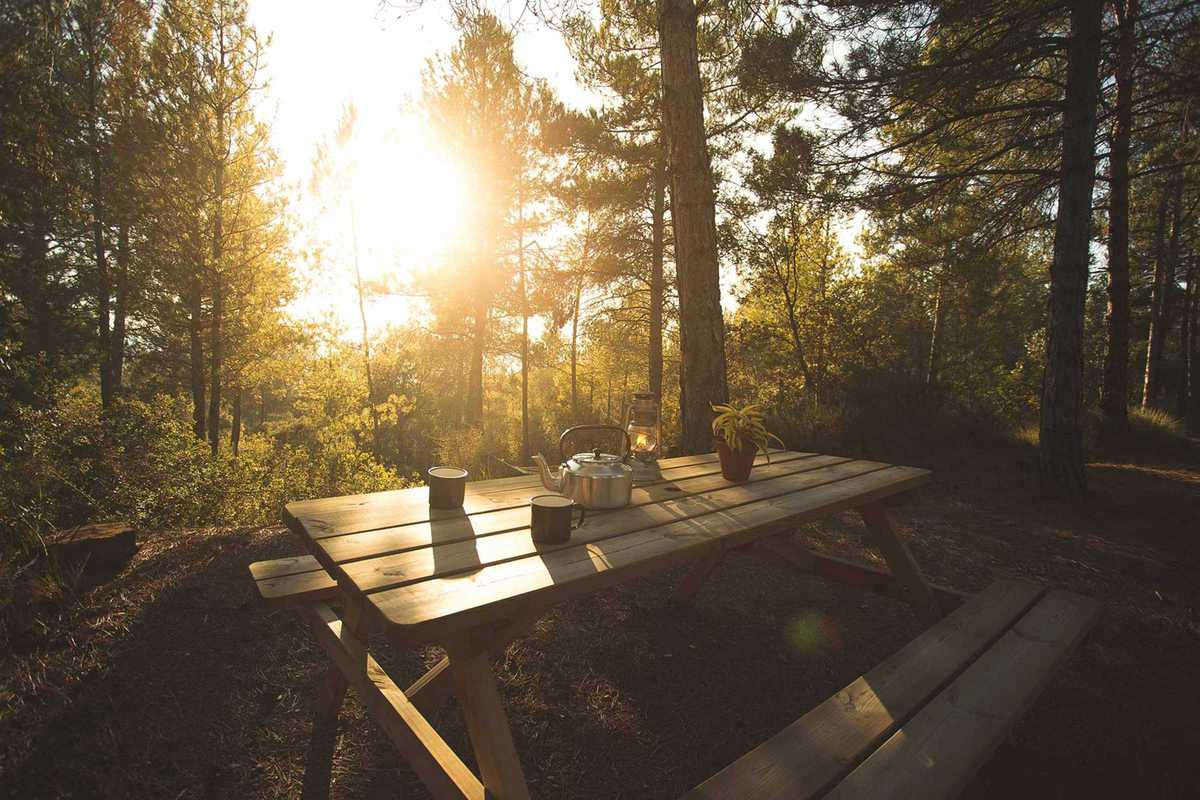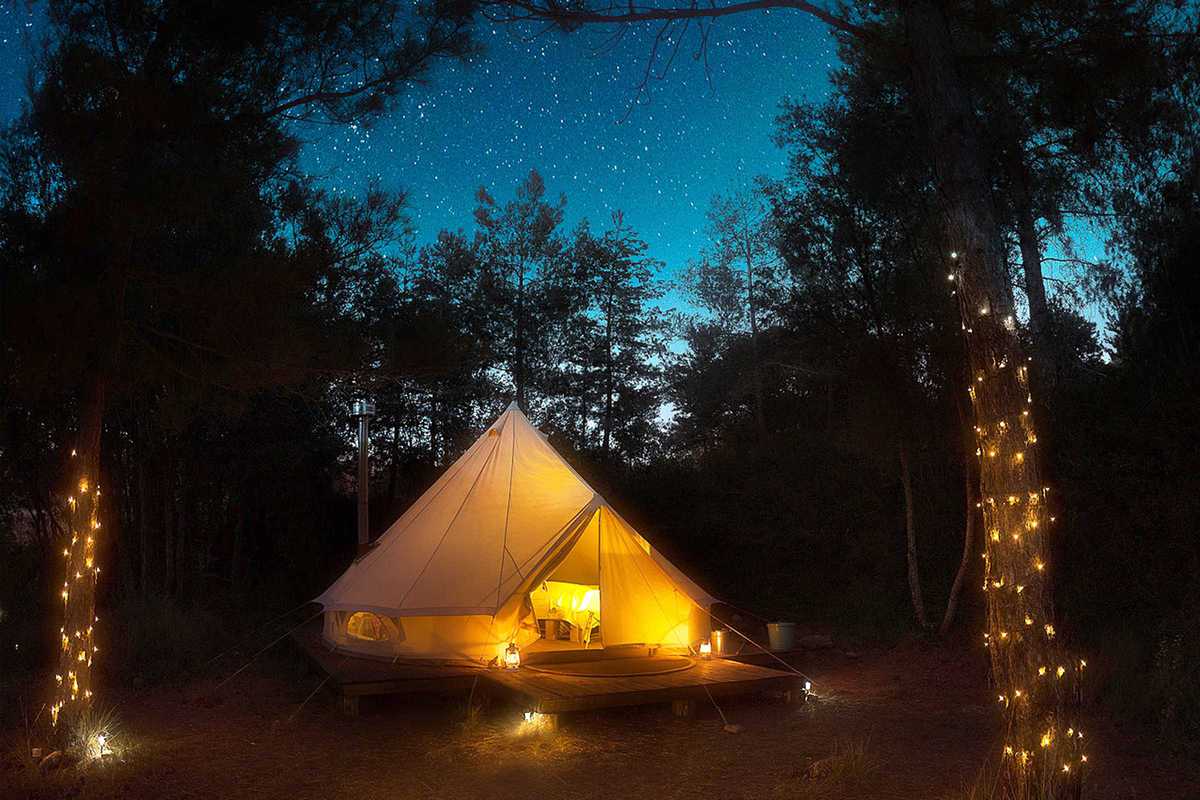 Published on July 1, 2019
Camp with all of the perks and none of the pitfalls. Leave your tent at home and book comfortable digs – with a continental breakfast delivered to your tent – at Forest Days Glamping. The project was founded by couple John and Montse, who left behind demanding corporate careers to set up this unique and quirky camping experience a stone's throw from the Catalan Pyrenees.
Sleep soundly in a king-sized bed made-up with crisp cotton sheets, plush pillows and a duvet for cooler nights. Stay cozy with a fire in your tent's wood-burning stove or gather around an open campfire. The spacious tents, made from recycled cotton and imported from the UK, and set far enough apart so that each space feels secluded. During the day you can barbecue at the campground's Forest Kitchen, cool off in one of the nearby rivers or lakes, or hike around the surrounding mountains.
And forget stumbling towards communal toilets in your pajamas with a flashlight in the middle of the night – each of the carefully spaced campsites is outfitted with its own dry-toilet outhouse. Traditionalists can find flush toilets at the Shower Shack, where glampers can rinse off with a hot shower after a long hike. There's also a device-charging area, a stash of books to borrow and an Honesty Bar Fridge to raid for snacks and drinks.
Here's to time spent off the grid in style! (Season runs April through November with prices of €125 or €145 per night for 2 adults sharing a fully furnished bell tent with breakfast.)