Free Time
By Charlotte Stace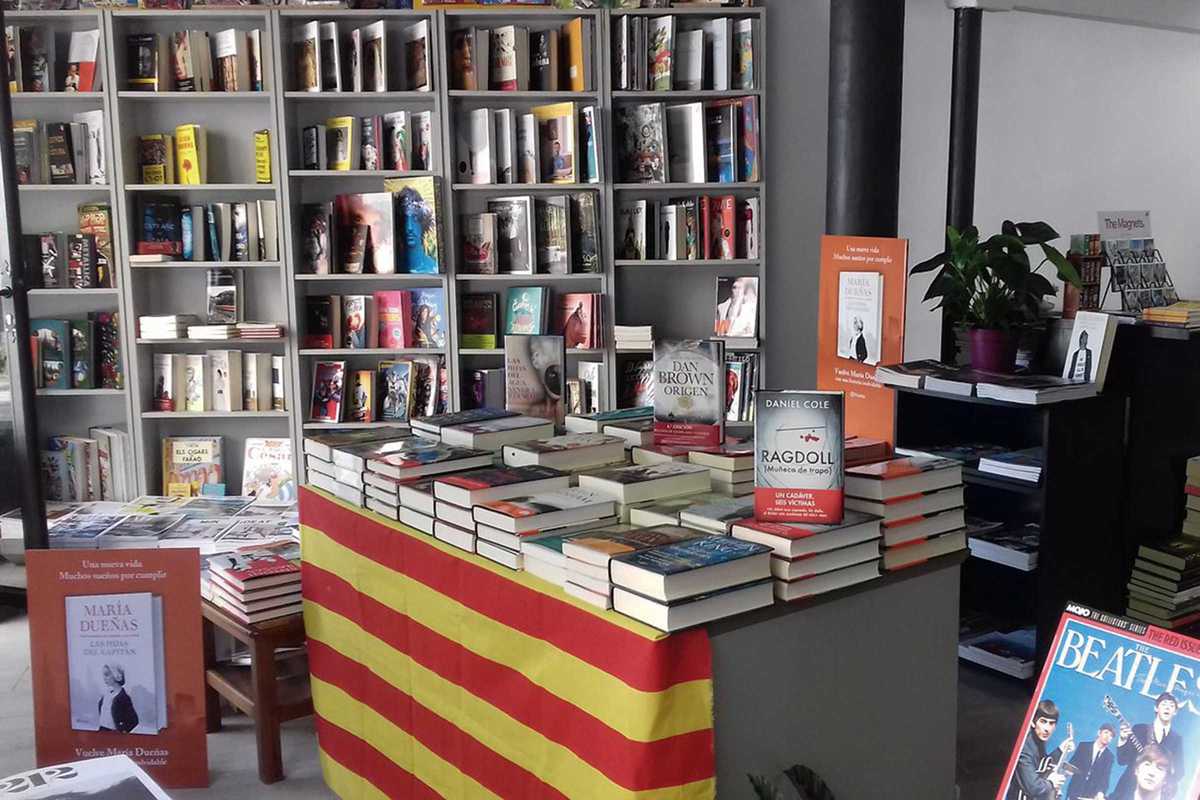 Published on December 1, 2019
Print is not dead at Free Time! Going against the grain of digitalization, this book store is keeping print alive for Barcelona's die-hard paperback fans.

Located within the heart of trendy Sant Antoni, Free Time offers a wide variety of national and international magazines for English and Spanish speakers alike. Stocking well-known titles such as Love, Kinfolk, Odda and Vogue, the store also offers a range of lesser-known, independent zines with topics including fashion, photography, home décor, plants, coffee roasting and cycling.
It doesn't end with magazines, though: Free Time also sells an impressive collection of fiction and nonfiction books, travel guides and comics, proving that the death of print is merely a myth.
09:00 – 14:00, 16:00 – 20:30
Free Time
C/ Comte d'Urgell, 32
Barcelona