Frenesí Café
By Charlotte Stace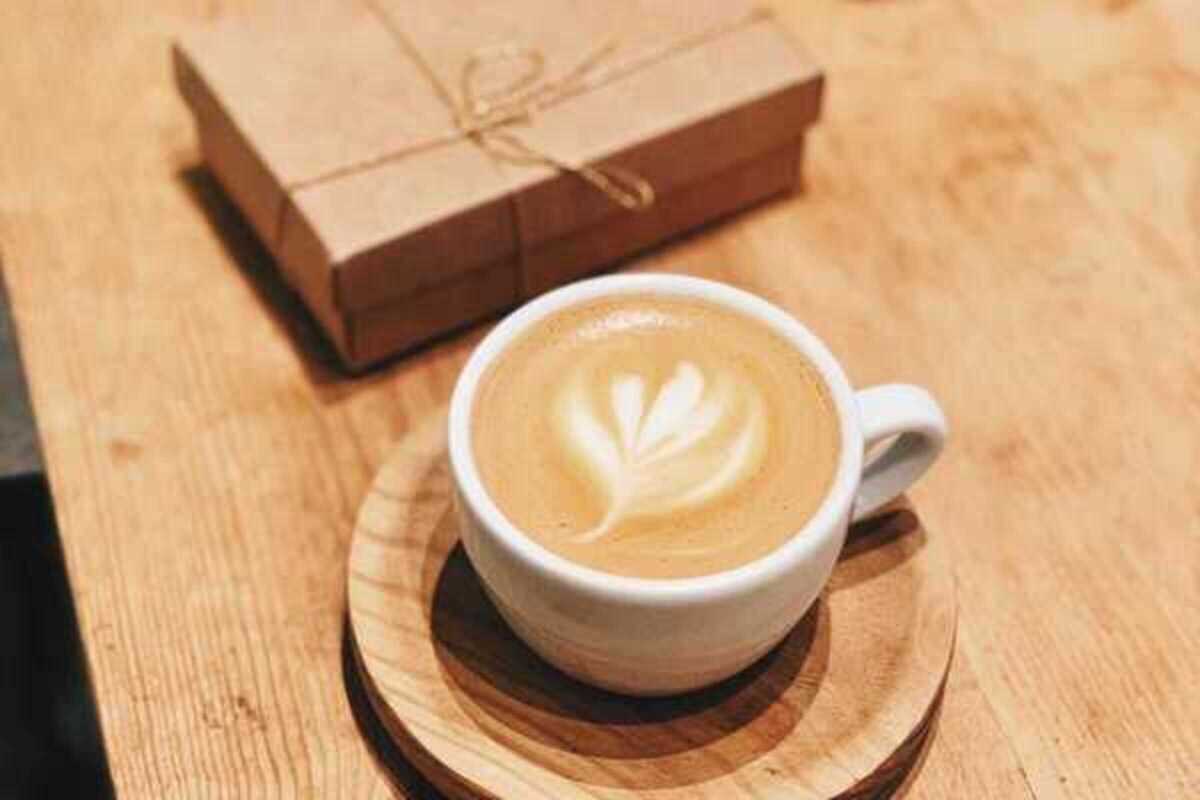 Published on July 1, 2022
Looking for a new spot to work? Try Frenesí Café on Comte d'Urgell! After all, there's nothing like enjoying that simply perfect cup of coffee whilst working, studying or just stopping off on a walk around the city.
Since 2016, their goal has always been to provide every customer with exactly that. It has been a project full of passion, changing and modifying what they offer according to what their customers want. At Frenesí, they offer delicious coffee prepared especially for each client. If coffee isn't your thing, you can try one of their teas, from blueberry to ginger turmeric tea, they've got quite the selection.
Top the experience off with a sweet treat. Whether it's a peanut butter cookie, coconut banana bread or a cookie brownie, they'll have something to keep your sweet tooth satisfied!
Frenesí Café
Carrer del Comte d'Urgell, 115
Barcelona