Fundació Joan Miró
By Jessica Holom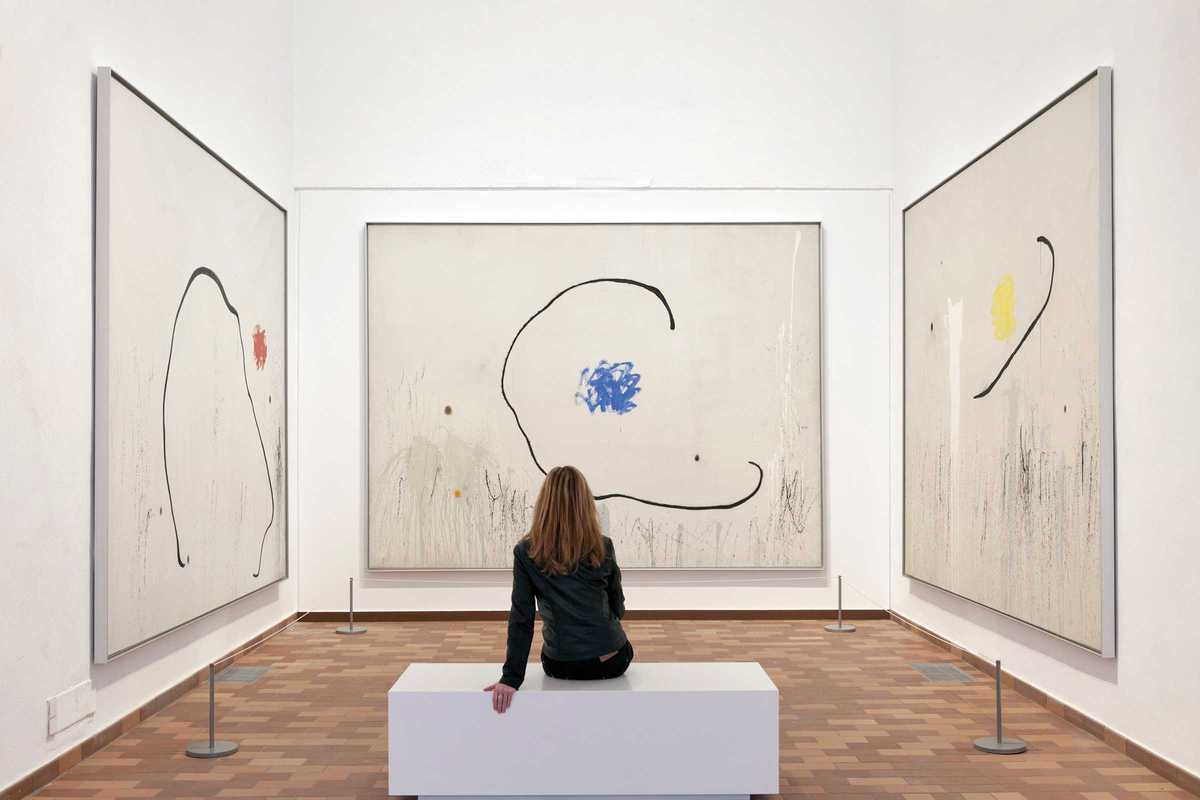 Published on June 1, 2017
One of the most influential Spanish artists of the 20th century, Joan Miró's Surrealism is a "sandbox for the subconscious mind." This sandbox found a home in Fundació Joan Miró.
The space opened in Montjuïc in 1975 in an avant-garde building designed by celebrated architect Josep Lluís Sert, a friend to the artist. Today, the foundation holds over 14,000 items, including 400 sculptures and paintings, many donated by the artist himself. The eight sections of the museum portray Miró's artistic evolution, with significant political works like May 1968, inspired by French protests against capitalism, or Catalan Peasant in Moonlight, depicting a cultural figure who frequents Miró's body of work.
Navigate through Miró's exploration of mediums, from painting to sculpture to tapestry and ceramics, and you'll also get a taste of 20th century and contemporary artists, both in the permanent collection and temporary exhibitions: Duchamp, Calder, Ernst and many more.
Entry: €7 temporary exhibitions / €13 general / €14 annual pass
Fundació Joan Miró
Parc de Montjuïc
Barcelona