Garage Bar
By Melissa Leighty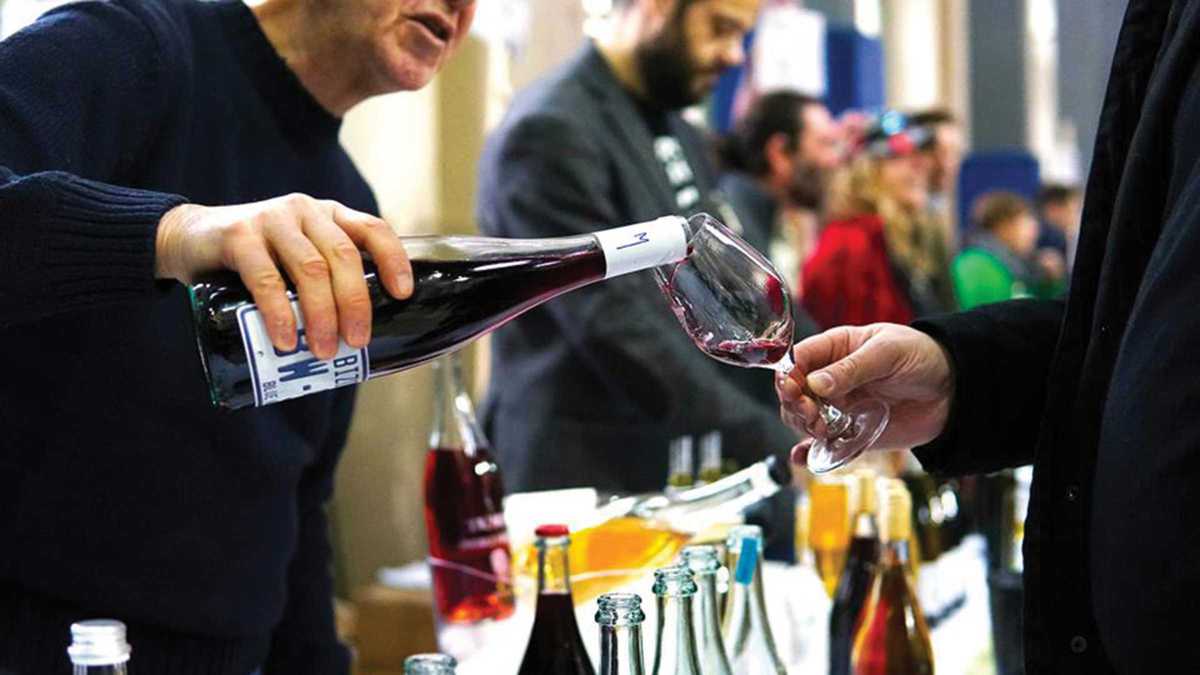 Published on October 1, 2018
Anyone who's met Stefano Fraternali and his wife Alejandra Delfino of the Vella Terra food and wine fair know about their incredible passion for natural wine. Garage Bar is their newest endeavor, a wine bar dedicated to celebrating and promoting the excellent natural wines and natural, artisanal foods featured in their annual fair.
Their stripped-down space, hidden on a quiet street in upper Sant Antoni, is a welcome addition to the growing natural wine scene in the city, offering wines by the glass, bottle and to take home. The tapas menu includes dishes made from organic produce grown locally. Small plates include simply dressed items like boquerones (anchovies) in olive oil with tomato tartare, octopus a la gallega, bruschetta with vegan sobrasada, steak tartare and a menu of fresh cheeses.
They also run craft beer and wine tastings, as well as a great Meet the Winemaker series, featuring regular visits from local, natural winemakers.