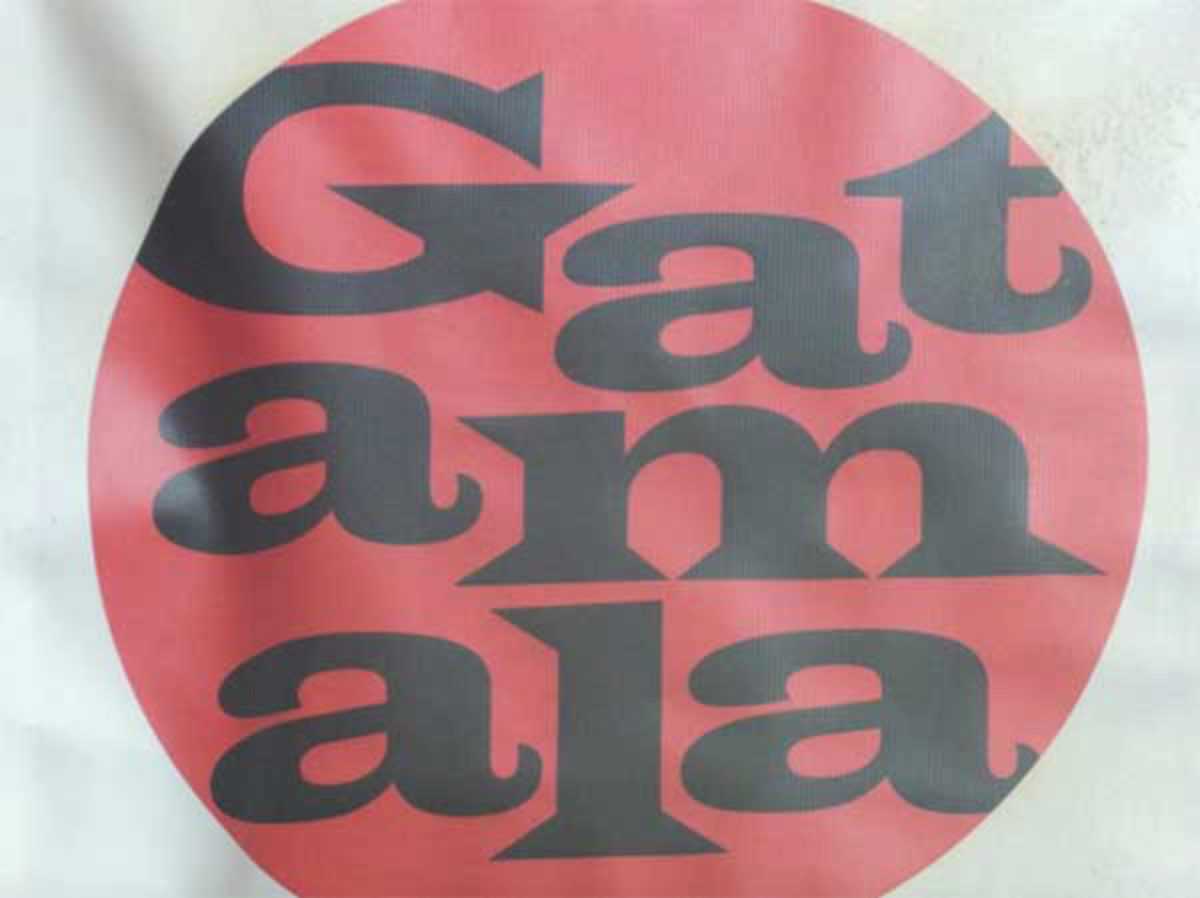 Published on November 1, 2014
One of very few Barcelona tapas bars that preserves the true tradition of tapas. One theory holds that tapas originated in Andalucía, with the "tapa" (meaning "cover") as a slice of bread with ham or cheese used to cover a drink to protect it from flies. In Gata Mala ("bad cat"), you get a free tapa with every drink.
Found in the depths of Gràcia, this neighborhood bar has no menus – it's all on the blackboard. There is often only space to stand. But it is always packed, mostly with locals. The staff treats their clients more like friends. The experience is no frills, but the food is to die for. Eggplant, ensaladilla rusa (Russian salad) and entraña (skirt steak) are all recommended. Beer, perfectly served, is ice cold.
Opening early and closing late, here you'll struggle to spend more than €15 a head. Oops, the cat is well and truly out of the bag.