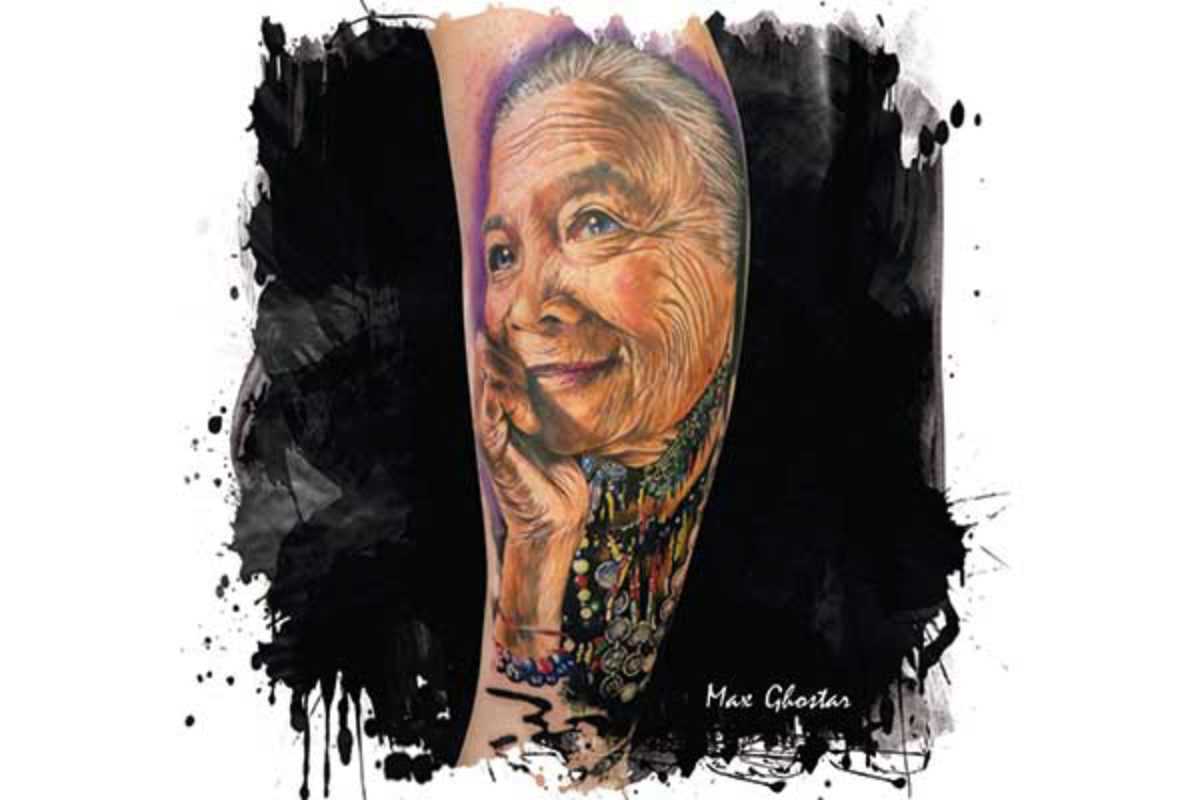 Published on July 1, 2015
Peruvian artist Max Ghostar is a tattoo superstar. Tattoo "collectors" fly in to Barcelona from around the world for the pleasures of having one of his creations inked onto their skin.
He is joined at his studio by another legendary name: Argentine artist Ezequiel Samuraii. Both specialize in large-scale, realism tattoos, although each of course with his individual style – Ezequiel's multi-layered and dark, Max's hyperrealism in shades of gray or with extraordinary watercolor. They typically handle just just one client per day.
Other guest artists working with the salon include Ana Village, Ralf Fischer and Fuiu Florin. Tattoos aren't for everyone, but if you know what you want, go for the best.