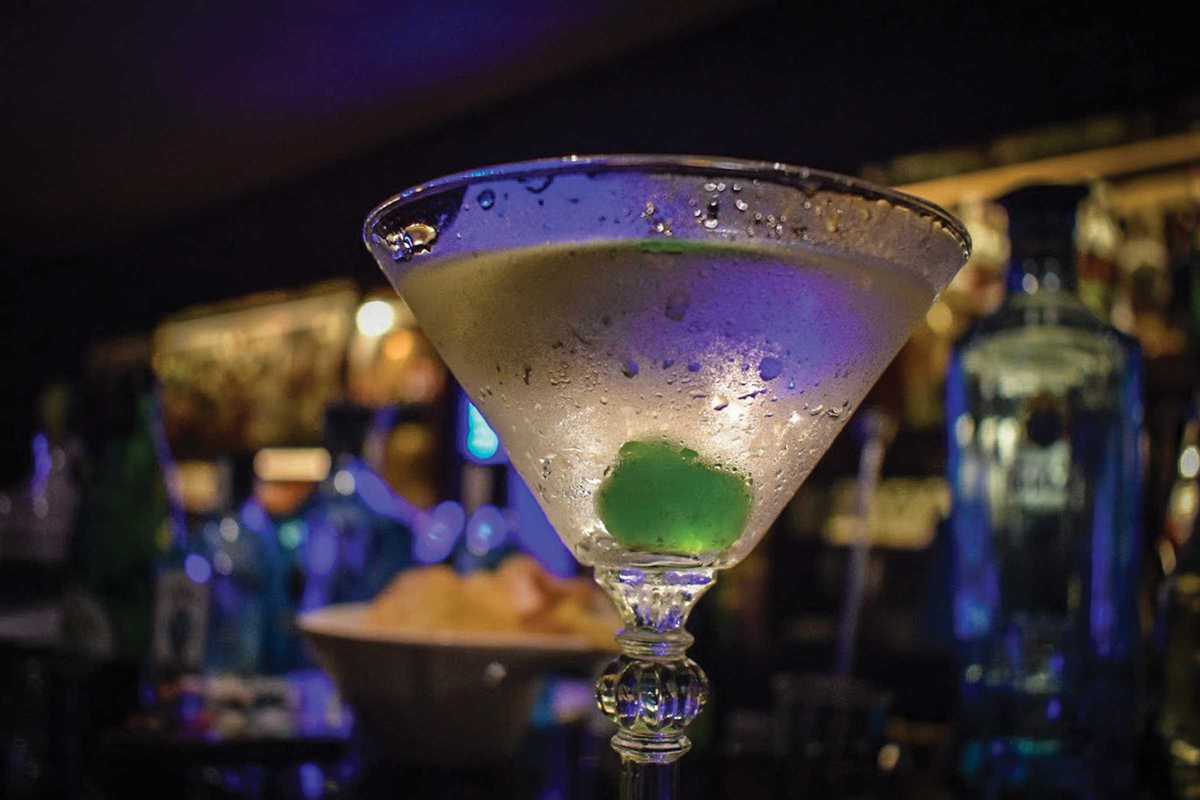 Published on November 1, 2017
If you're into Prohibition-era style speakeasies, you need to tip a few back at Gimlet. Founded in 1979 by local mixology mastermind Javier de las Muelas, Gimlet was the first of what is now a global empire of timeless cocktail bars, with the iconic Dry Martini at the fore.
Step inside Gimlet and you'll discover a smooth jazz soundtrack, sultry black-on-ruby color palette and arching mahogany bar. But though this refined space is hailed as a benchmark of style and sophistication, the vibe is refreshingly relaxed and informal. Situated in the heart of Galvany, a quiet nook of Sant Gervasi, it's a popular meeting point for local groups of friends and those looking to let off some steam after a long day at the office.
Ask head bartender Alex Rigol he's the one with the perma-smile) to shake up your favorite tipple, or order the house special Gimlet, a sweet but beautifully balanced fusion of premium quality gin and lime juice. They don't make 'em like they used to.