Glow Yoga
By Charlotte Stace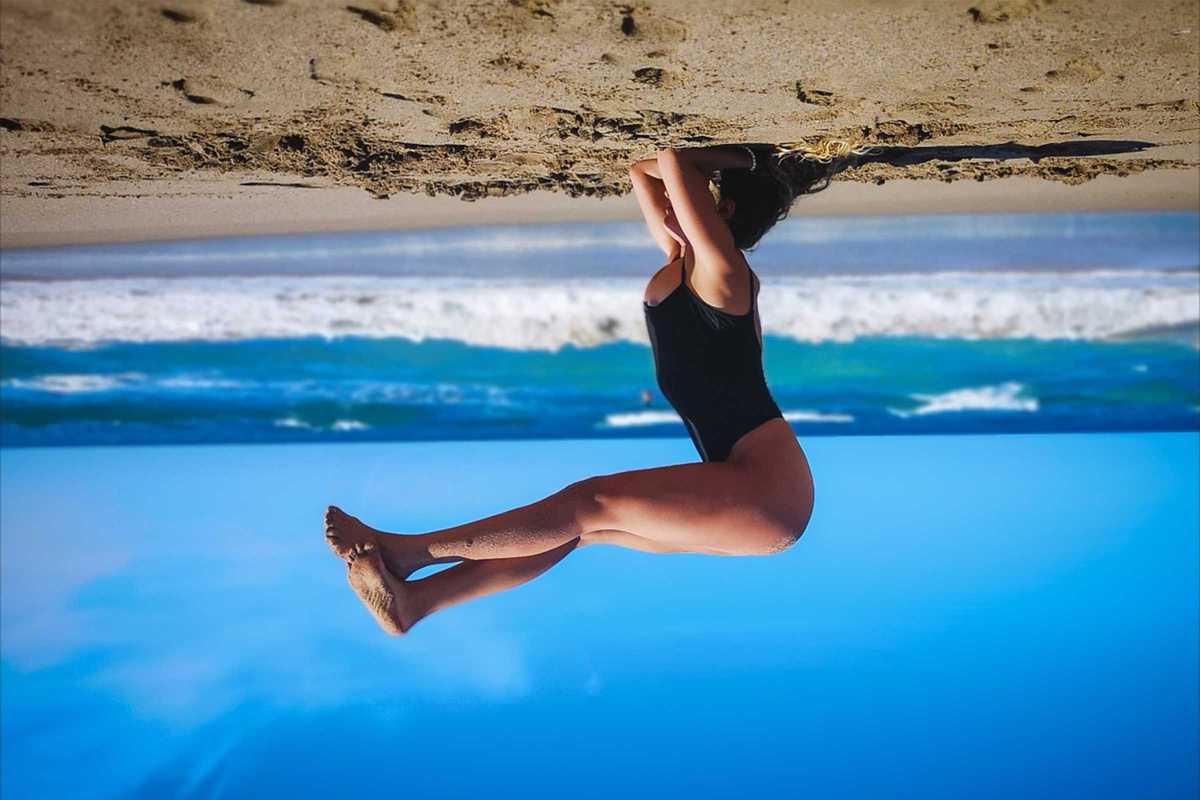 Published on May 1, 2020
Fear not, Barcelona's yoga lovers! Glow Yoga brings yoga to you online. Hidden in a secret passage in the Born, Glow Yoga, founded in 2018 by Vicky Vega, offers all yoga classes in English. With a wide range of styles, the focus is on perfecting alignment while maintaining an awareness of the body, the mind and breath.
Now, Glow Yoga offers classes online, so yoga lovers can continue their practice from the comfort of their own home. With an extensive timetable of classes offered throughout the day and week, you'll be sure to find something to suit your routine. Classes are designed to purify the body and mind, as well as strengthen, increase flexibility and release stress.
The perfect remedy for the quarantine blues. Namaste!
Glow Yoga
C/ Volta de la Perdiu, 2
Barcelona