Granja Petitbo
By Ben Holbrook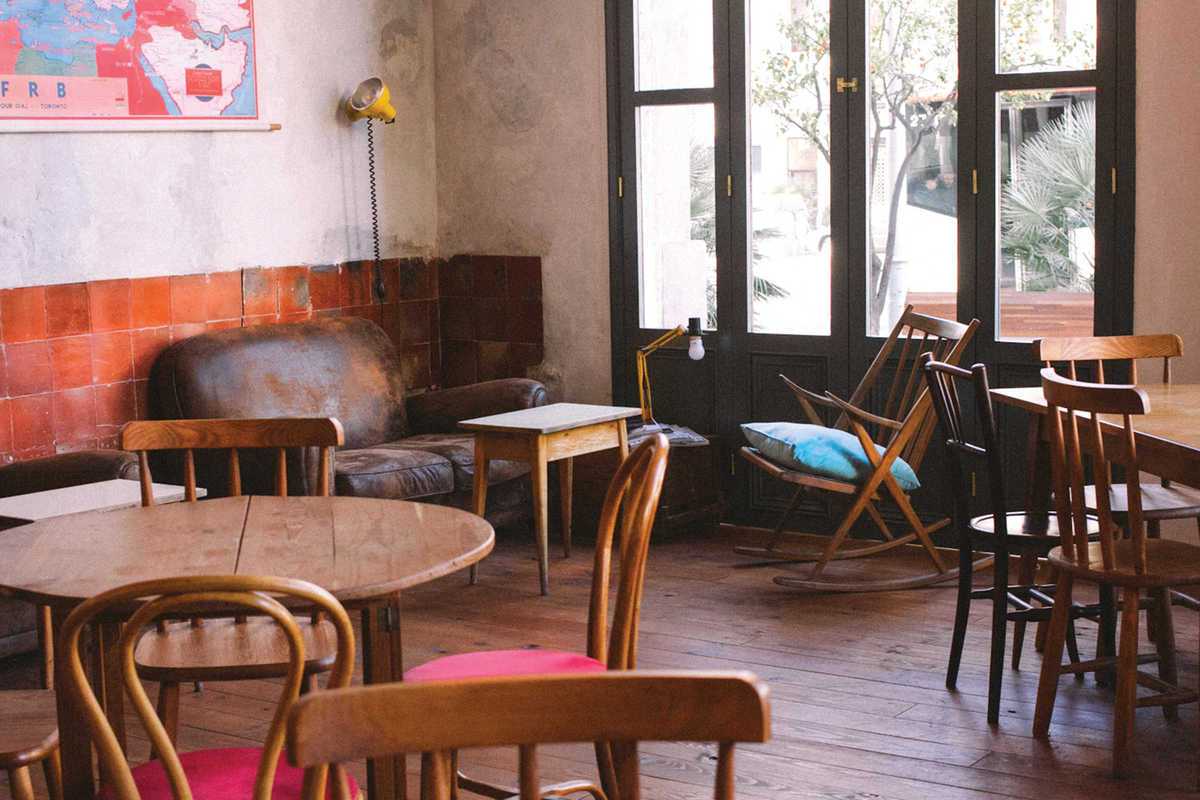 Published on March 1, 2017
Housed in a handsome locale with sky-high ceilings, plenty of dark-stained wood and worn leather sofas, this boutique bakery-bistro is 100% on trend. Unsurprisingly, it was an instant hit with local brunch-goers, who line up in their droves for perfect eggs served every which way, yogurt with granola, and pucker pancakes loaded with ice cream and fresh fruit.
But to my mind, it's the hearty lunch and dinner options that are most worthy of note. I'm talking turkey with creamy mashed potatoes, mushrooms and pimientos de padrón (peppers), oven-roasted dorada (gilt-head bream) with pumpkin and seasonal vegetables, and chickpea curry with hake and wakame. This is proper knife-and-fork dining for those moments when olives, cheese and bread simply won't cut it.
Good coffee and homemade cakes and pastries present the perfect excuse to loiter a little longer.
Granja Petitbo
Passeig Sant Joan, 82
Barcelona