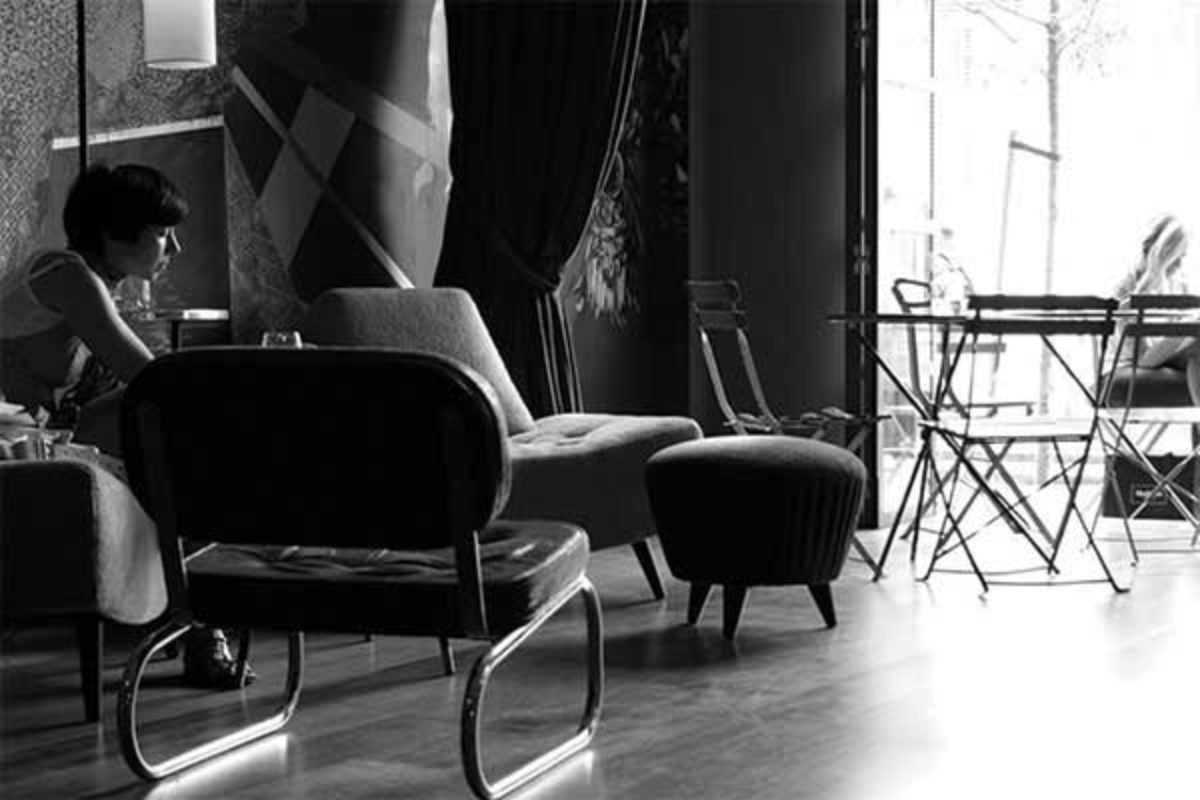 Published on November 1, 2014
DJ Fred Guzzo has been a fixture on the city's soul scene for over a decade; he opened the legendary Café Royale and Diobar. Good news that he now owns his own place. The Born needed some freshening up, and if this eponymous jazz bar and restaurant is any indication of the direction we're heading, we're in luck.
Guzzo fuses great food and cocktails with urban art and soul, funk and jazz. Open every day from 6pm, the concept bar values detail and the handmade. Their new menu introduces platters meant to be shared; sample pickled clams, cockles and mussels, all native to Spain, or international dishes like ceviche, beef & basil gnocchi or organic seitan with okra, quinoa, herbs & sesame oil. Everything's made fresh, including the cocktails.
From 8pm every night there's a DJ, and live music on Sundays. The walls change with works by the city's best street artists.
Guzzo
Plaça Comercial, 10
Barcelona