Henna Morena
By Yvonne Mannix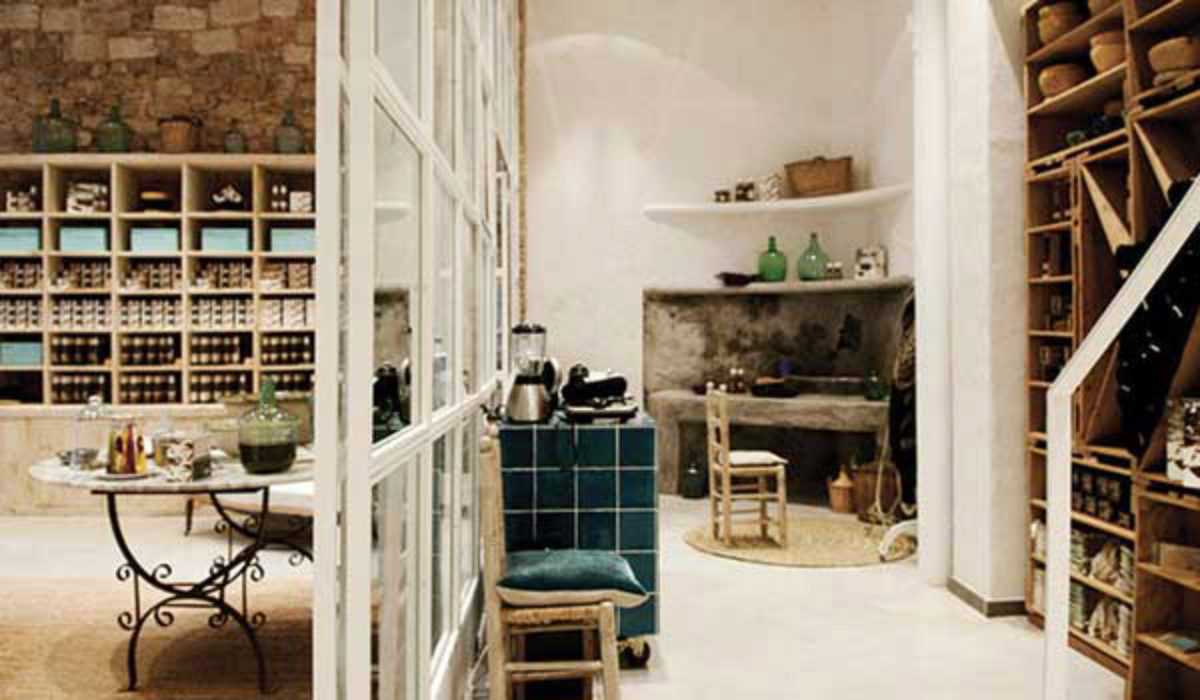 Published on September 1, 2013
Have you ever worried about the chemicals in your hair dye and wondered if there is a more natural alternative for coloring your hair? The Henna Morena store could offer a solution with their range of henna powder hair dyes and treatments. Store owner Sandra Vivancos began her career as a traditional hairdresser, but became interested in using henna after learning about the benefits of the plant, which has been used for centuries in the Mediterranean and elsewhere for dying hair, skin and fabric.
The store sells their own range of henna hair dyes as well as natural hair and beauty products, and there is also a salon space where you can learn about the preparation and application of henna. Treatments are available by appoint­ment on Monday afternoons and Tuesday and Wednesday mornings. If you haven't dyed your hair with henna before, it's worth having some­one else show you how as it can be messy and is very different to the chemical hair dying process.
The store space is calming with recycled wood furniture and a slightly rustic air – a respite from the city on a hectic day, so it's perfect for a pampering treat. There is an emphasis on the natural origin and high quality of the ingredients here, and the store staff are happy to talk you through the products and explain their benefits. The focus is on Mediterranean ingredients such as lavender, olive oil, jasmine and rosemary which are beautifully fragrant as well as effective.
Henna Morena is also currently involved in an initiative in Burkina Faso with a group of co-operatives and are hoping to develop a henna cultivation project which will benefit the people there and maintain the quality of their henna powder supply. Visit their website for more information, and they also have a good online store, although it can't fully capture the sensory experience offered by the real space.
Henna Morena
C/ Esparteria, 12
Barcelona