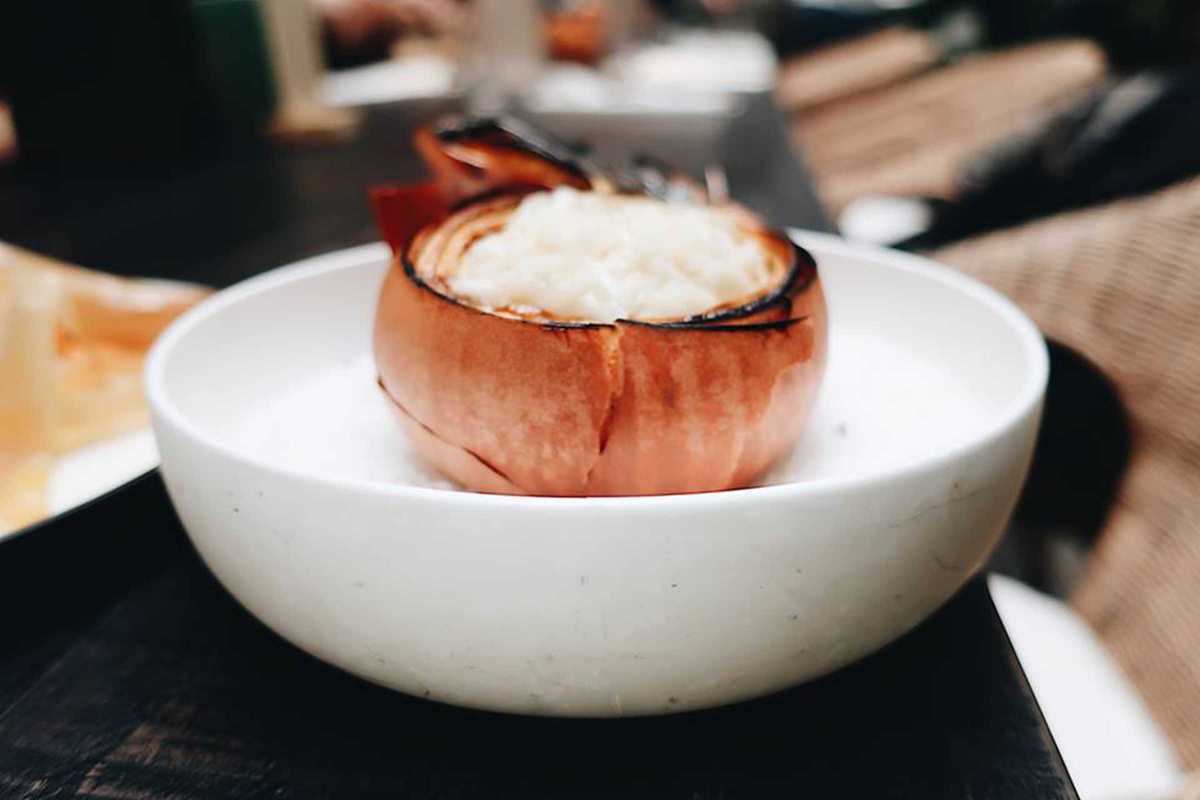 Published on November 1, 2018
Hetta is a vegetable-forward restaurant from the Tribu Woki restaurant group. Located in the former Céleri space on Passatge de Marimon, the interior has remained the same: filled with natural light – despite being a basement restaurant – with exposed walls, high tables and a large kitchen visible through French windows.
The food takes a rotating roster of five main ingredients, changing them according to seasons and applies different cooking techniques. You can order your sepia (cuttlefish) raw, slow-cooked or flashed on a plancha (grill). The egg yolk dish with bottarga and caviar is extraordinary, an umami sensation you won't want to share.
The dishes are creative – think boned duck wings with a house-made cherry hoisin sauce – and accomplished, straying successfully into fusion.
13:30 – 16:00, 20:30 – 23:30
13:30 – 16:00, 20:30 – 23:30
13:30 – 16:00, 20:30 – 23:30
13:30 – 16:00, 20:30 – 23:30
13:30 – 16:00, 20:30 – 23:30
13:30 – 16:00, 20:30 – 23:30
Hetta
Passatge de Marimon, 5
Barcelona