Hibernian
By Charlotte Stace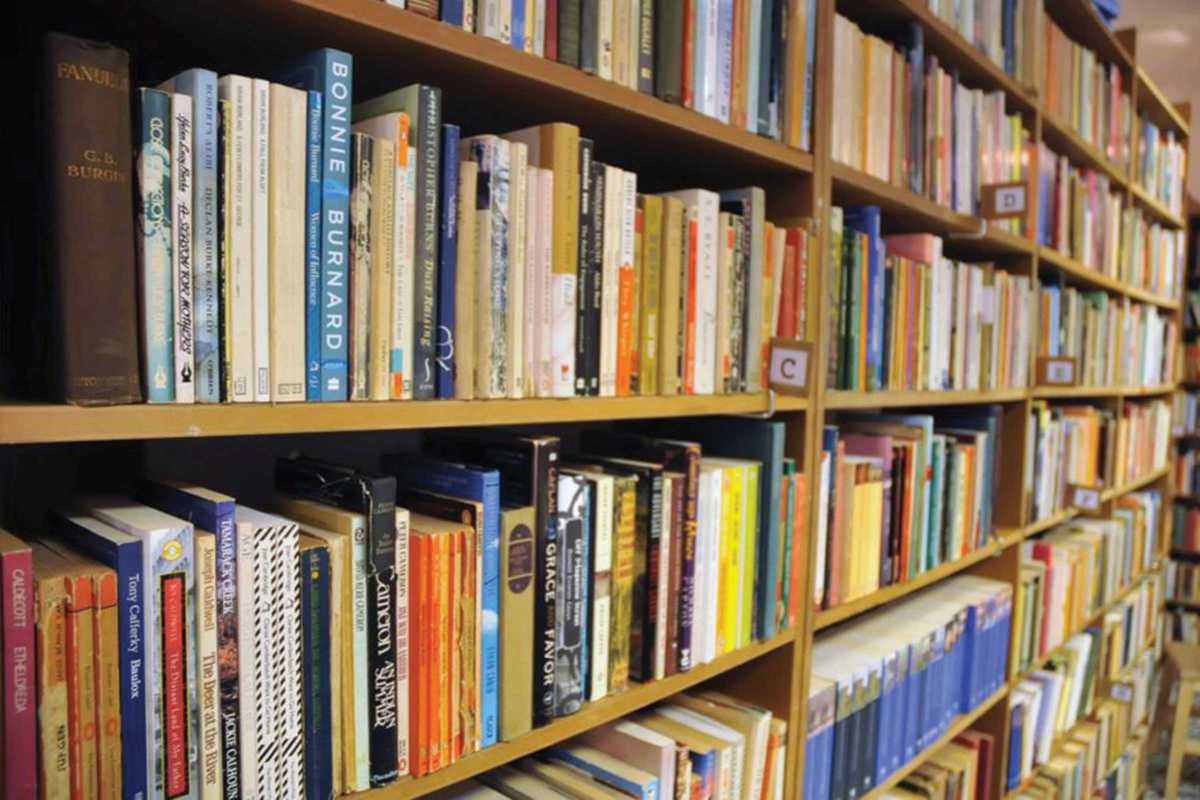 Published on November 1, 2019
The saying "never judge a book by its cover" is especially fitting for Barcelona's only secondhand English bookshop. Quiet, unassuming and tucked away within the bohemian barrio of Gràcia, Hibernian is more than meets the eye.

This cozy bookshop was opened in 2004 by Viky Ferré and Ray Brock, who shipped 30,000 books over from Dublin with the aim of remedying the lack of English-language literature in the city. Now a well-known haunt within the expat community, it offers a selection of new releases alongside its main stock. Books range from children's literature to classic novels, autobiographies to cookbooks, as well as writings about Barcelona and Catalunya, for those looking to discover more about the region.
What's more, if you're looking to get rid of some of your old books, Hibernian offers a part-exchange system that encourages readers to swap books that they have finished for something new… or secondhand, of course.