Holly Barber PT
By Jessica Holom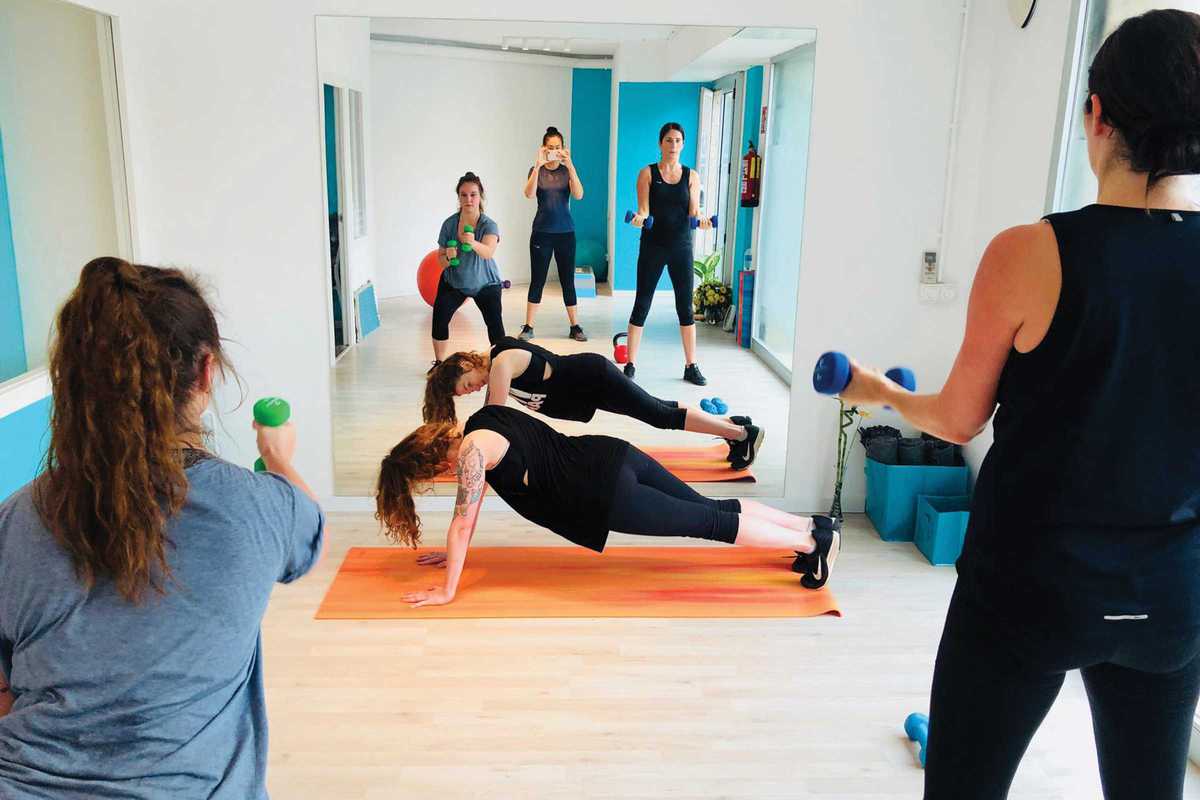 Published on March 1, 2018
If you're short on motivation, hiring a personal trainer might be the kick in the pants you need. When Holly Barber was brought near death twice in the span of two years, she realized her lifestyle needed some work. The conflicting information she read on diet and exercise prompted her to return to university and study nutrition.
She then trained to become a fitness instructor and personal trainer and loved it so much that she quit her day job and started her own business. Originally from the UK, Barber traveled all over the world as the personal trainer and nutritionist for a client training for Ironman. Afterward, she returned to Barcelona and opened a private fitness studio. Holly offers personal training tailored to specific goals and body types. Her trademarks are nonjudgmental drive, positivity and, of course, great results.
The English-language classes start at €5 per class and include boxing, circuits, metafit, meditation, and more.
09:30 – 10:30, 19:30 – 20:30
Holly Barber PT
C/ Almogàvers, 60
Barcelona