Honest Greens
By Suzy Taher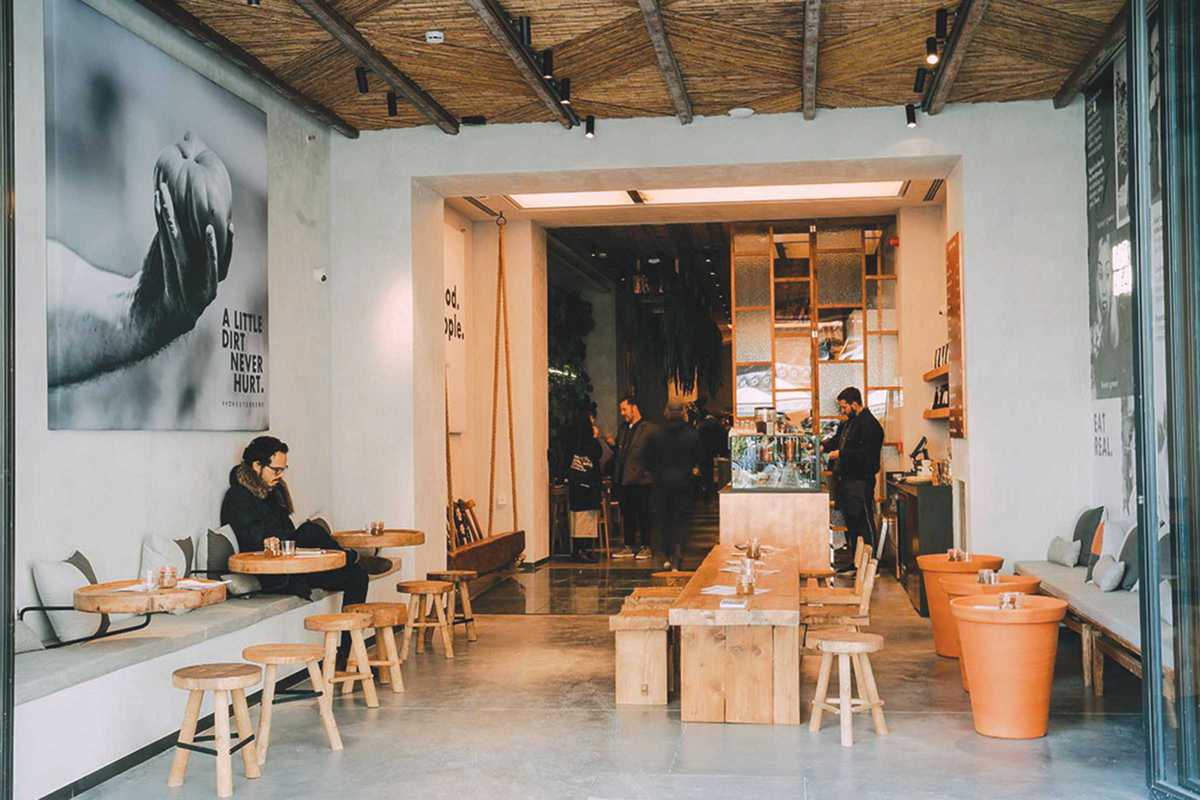 Published on March 1, 2019
After starting out in Madrid, an affordable, plant-focused fast food concept by Netflix's The Final Table contestant Benjamin Bensoussan has opened its first location on the busy Rambla de Catalunya.

Opened all day for continuous service, start out with a breakfast bowl or an avocado tahini toast. For lunch it's self-service: line up at the food bar, taking in all that is on offer before placing your order at the till. Start with a base plate of either the Market Plate (comes with a slice of sourdough) or the Garden Bowl and then add as many sides as you would like: they range from a quarter avocado to chipotle free-range chicken. Collect an electronic puck and a young, fresh-faced server will bring the food over.

There is a good selection of Aguas Frescas with a free refill in a tempting array of colors and flavors. Leave room for a creative dessert like the matcha and passion fruit vegan tart.
08:30 – 11:30, 12:00 – 23:00
08:30 – 11:30, 12:00 – 23:00
08:30 – 11:30, 12:00 – 23:00
08:30 – 11:30, 12:00 – 23:00
08:30 – 11:30, 12:00 – 23:59
09:20 – 12:30, 13:00 – 23:59
09:30 – 12:30, 13:00 – 23:00
Honest Greens
Rambla de Catalunya, 3
Barcelona