Honkytonk Blues Bar
By Ben Holbrook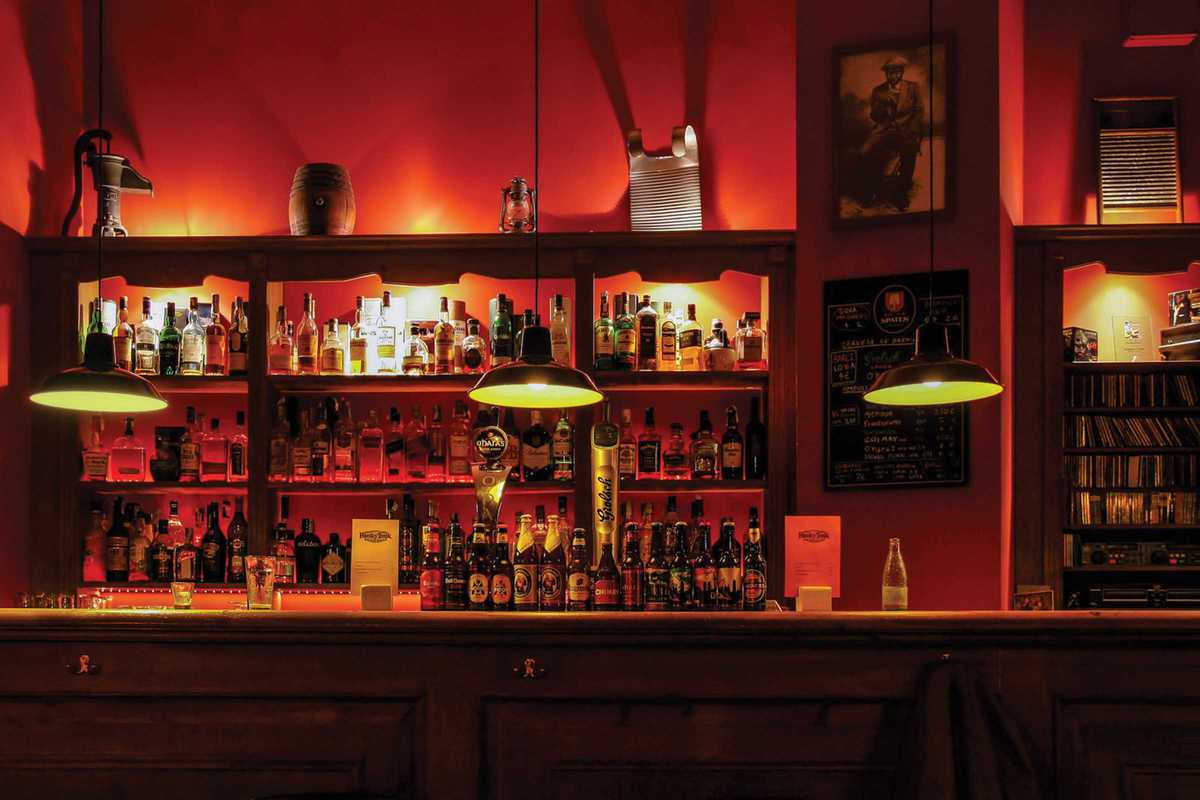 Published on September 1, 2017
Hidden away on one of Sants' nondescript side streets, this old-world live music venue hosts some of Spain's finest blues artists. Heaven for barflies, the décor is all moody lighting and whisky-soaked wood, like a good ol' New Orleans dive.
Tattooed troubadours and rockabilly regulars add additional authenticity to the tiny space, while the stage overflows into the audience seating area making for intensely intimate performances. Gigs start at 8:30pm on Saturdays and Sundays, with everything from solo acoustic sets to larger bands with boogie-woogie piano, rumbling double bass, slide guitar and honky harmonica. Weeknights are a little quieter, although the stereo still cranks out everything from blues and jazz to soul and funk.
Explore the range of local and American-imported craft beers, or sip Jack and Coke and let the good times roll.
Honkytonk Blues Bar
C/ Finlàndia, 45
Barcelona