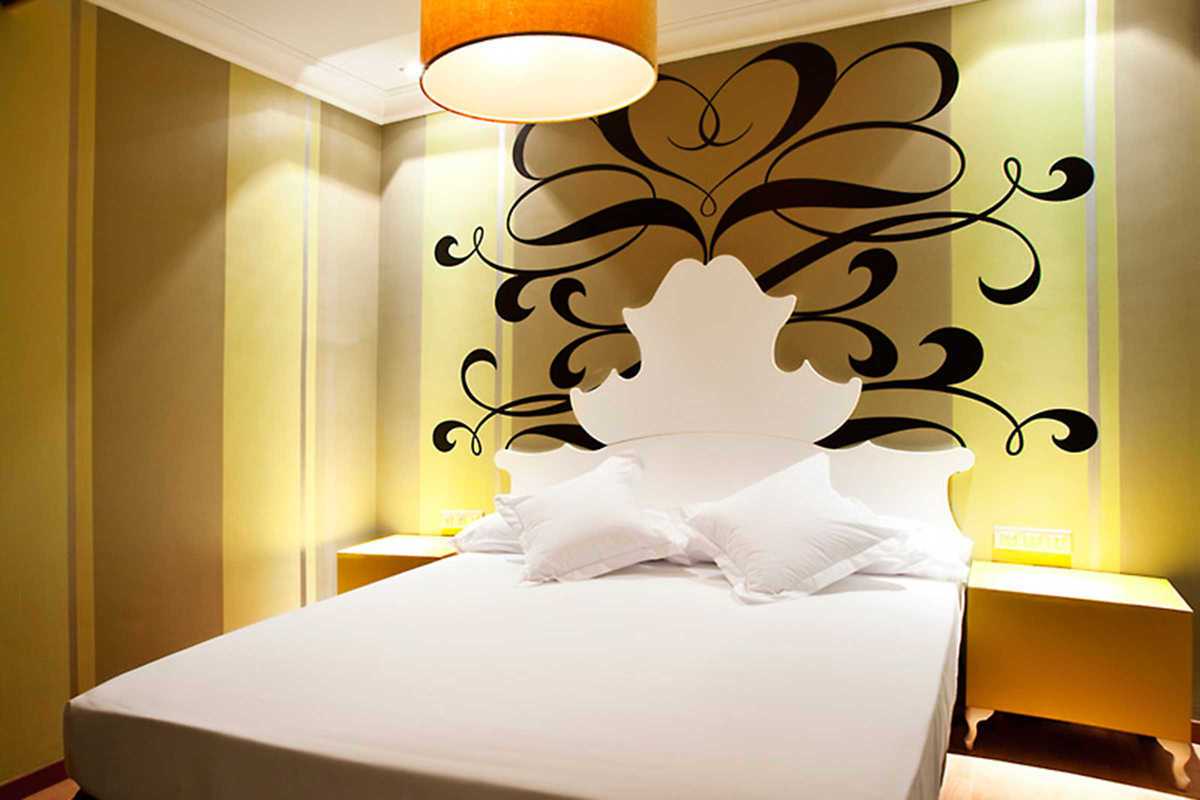 Published on December 1, 2014
Located just north of the city center where the Eixample meets Gràcia, HRegàs has a selection of elegant rooms for couples looking for added private time away from the family, roommates and buzz of the city. They range from €49 to €70 and are sleek and modern. There are even rooms with circular-shaped beds and starry ceiling lighting.
Plus, there are no time limitations. This makes it easy to while away the hours with your partner, away from the rush of city life. The comfortable, spacious rooms have even been soundproofed. The hotel also offers a 24-hour bar with room service and convenient free parking in the same building.