Hula Poke
By Charlotte Stace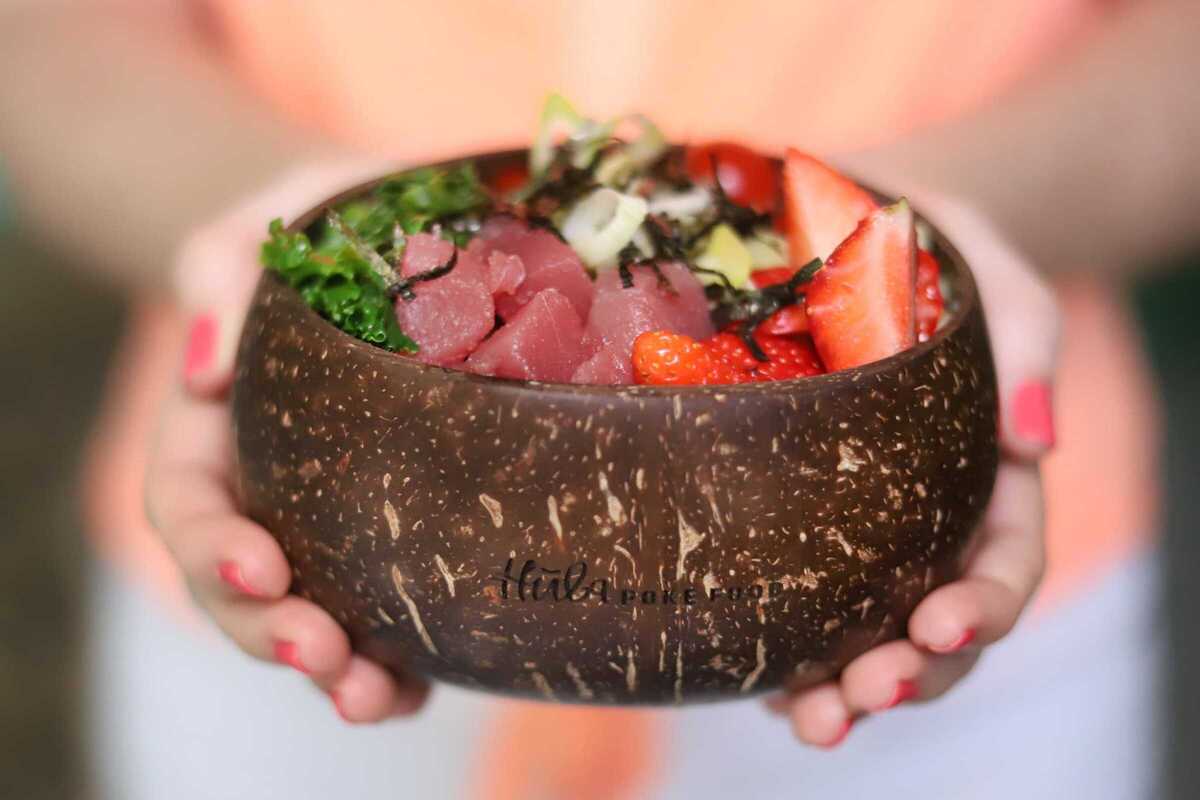 Published on March 1, 2022
If you love poke, you'll love Hula Poke! Not sure what poke is? It's a diced raw fish served either as an appetiser or a main course and is one of the main dishes of Native Hawaiian cuisine. In fact, the name 'poke' literally means "to cut crosswise into pieces" in Hawaiian language.
Hula Poke restaurant was established to fulfil the city of Barcelona's poke needs. They begin with the base (such as quinoa), the protein (usually fish), the toppings (choose from a range including avocado, ginger, onion, and wakame), the sauce, and you're good to go.
With 4 restaurants in Barcelona, a food truck that turns up to all your favourite festivals and events, and the option to takeaway, we're sure that you'll be able to get your poke fix whenever you need it!
Hula Poke
Carrer de València, 441
Barcelona