Instituto Pilar Domínguez
By Lady San Pedro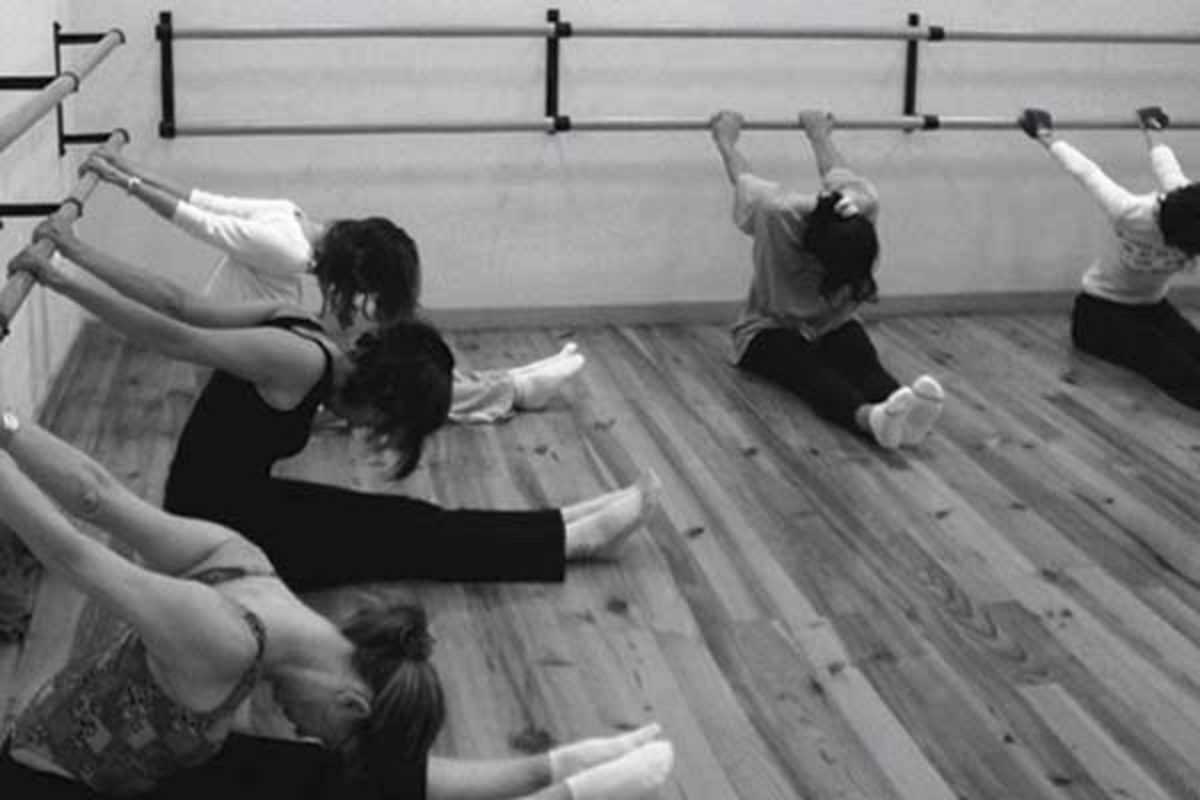 Published on June 1, 2014
Classical piano and a ballet barre may not instantly come to mind when thinking about fitness but the Pilar Domínguez Method has, for over 35 years, proven beneficial for improving strength, flexibility and general well-being.
With a focus on improving posture, the method's routines consist in exercises that combine stretching, muscle toning and relaxation within hour-long classes. Two classes a week cover "parallel" and "opening" functions, which incorporate ballet movements while working the body from head to pointed toe. No more than 15 students participate in each class, which run every half hour from 8am to 10:30pm on weekdays, and in the morning on weekends.
Attire consists of any close-fitting, non-restrictive clothing paired with socks, so fortunately or unfortunately, you don't get to look like Natalie Portman in Black Swan.
Instituto Pilar Domínguez
C/ Muntaner, 326
Barcelona