Isabella's
By Charlotte Stace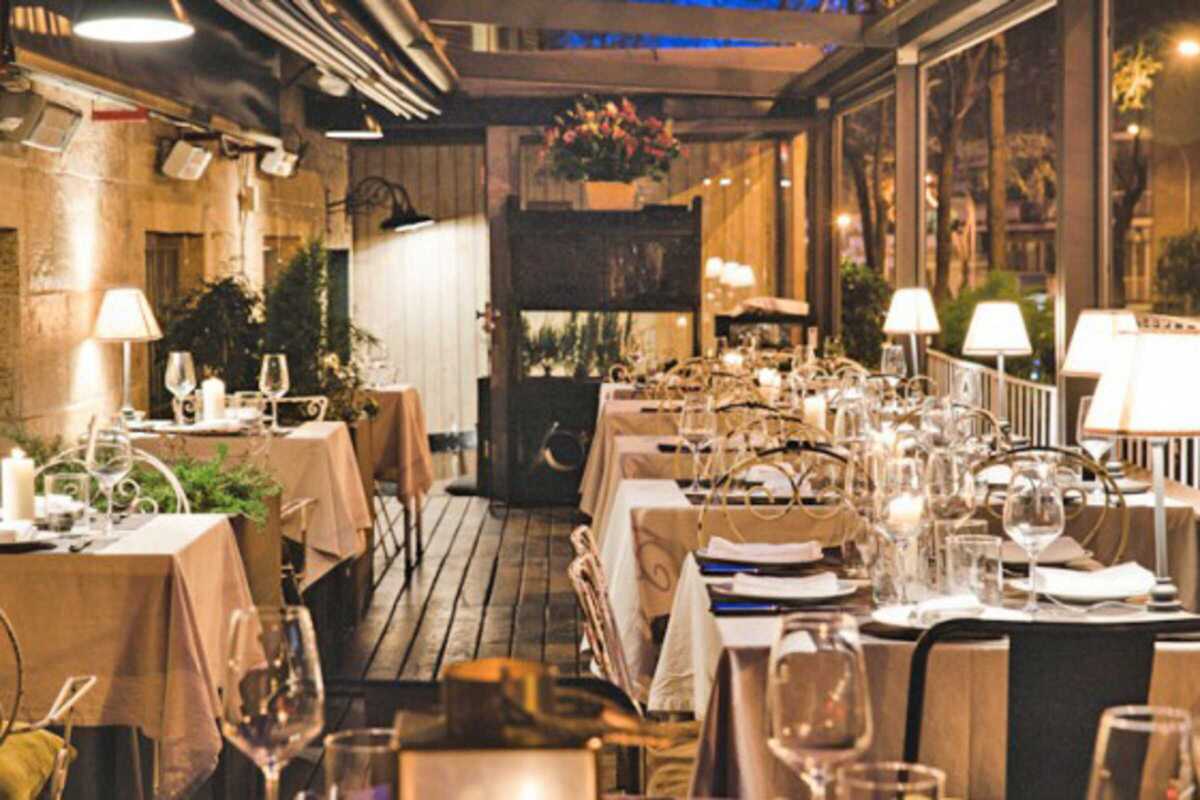 Published on June 1, 2022
If you're a lover of Italian cuisine, you're in for a treat at Isabella's. Serving up some of Italy's most well-loved dishes, this restaurant is one to try! Yet, it's not simply just another Italian restaurant, but rather offers a complete experience.
Isabella, the woman behind the restaurant, was born and raised among tagliatas, parpadelles and tiramisus. Now she is in charge of recapturing the food of her childhood and bringing it to the plate. Alongside her chefs, she has a network of local suppliers, family and friends who provide the restaurant with the best raw materials so that all dishes are of the highest quality. The result is a Mediterranean gastronomic menu based on seasonal products, simple and unpretentious for lovers of authentic Italian food.
We recommend the truffled fetuccini with parmesan cream, penne all'arrabbiata, "Blue Finn" spicy tuna tartare with avocado, or the grilled chicken pallarda with arugula.
Isabella's
Carrer de Ganduxer, 50
Barcelona