Jaime Beriestain
By Lady San Pedro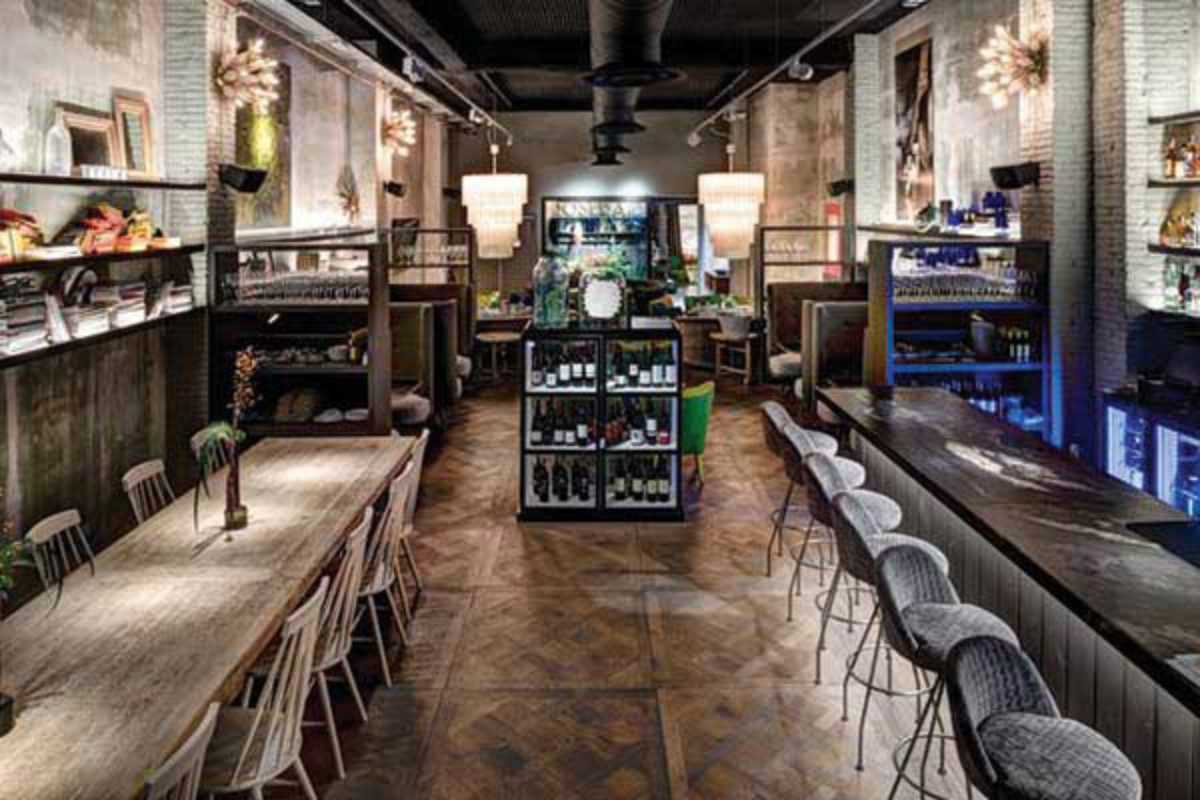 Published on December 1, 2014
If you are a fan of interiors and have a penchant for pretty things, a concept store just off
Passeig de Gràcia
feels like a
Pinterest
board material­ized.
The Jaime Beriestain Concept Store unites in 500 square meters nearly everything your style-hungry heart could possibly desire: cups, saucers, tables, chairs, pet feeders, candle holders, books, stationery, pillows, blankets, baskets, brushes, coffee, chocolates, flowers and a multi­tude of other knick-knacks carefully selected and presented, Beriestain-style.
On its third month now since opening, the store and café takes its name from Chile-born interior designer Jaime Beriestain, who has lived and practiced in Barcelona since 2002. His stu­dio's projects include commercial and residential spaces in countries as far as India and Chile, and as close to home as Spain and France. Each of Beriestain's interiors employs its own set of influences, reflective of a traveler and collector. What is consistent throughout the works is a lush aesthetic that is never cold or stark.
The same cozy, contemporary elegance carries over to the concept store where beautiful things bear their fair share of backstories. The furniture are original vintage pieces, restored and given an updated finish. The dishes count some family favorites, made with recipes from Beriestain's grandmother. A florist occupies an indoor flower shop and a double entryway wel­comes visitors with windows displaying pastries or art.
With the attention it pays to celebrating joie de vivre, the shop caters to a set that is likewise dedicated to lush living. Come over for brunch, pick up a book of René Gruau's illustrations or Tim Walker's photographs, grab some fresh flowers for the house and get a new throw for the couch. Swing by later tonight for a gin and tonic. This concept is now complete.
Jaime Beriestain
C/ Pau Claris, 167
Barcelona