Jansana Gluten Free Bakery
By Ben Holbrook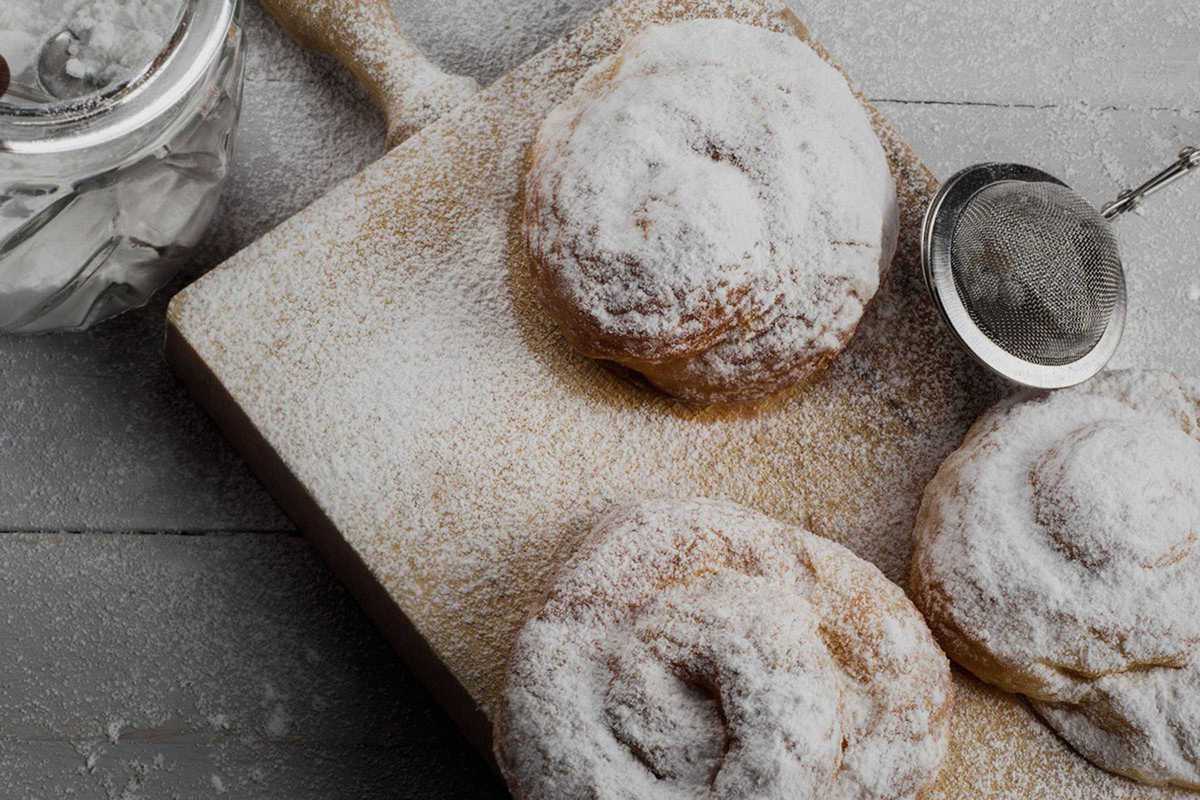 Published on February 1, 2016
Studies show that some 75,000 people in Catalunya suffer from celiac disease. This might not seem too alarming until you consider that the figure continues to increase by 15% every year.
Enter Antonio Jansana, a third-generation baker who has been honing his craft for many decades at his traditional bakery in the nearby town of Santa Perpètua de Mogoda. Realizing he could recreate many of his family's traditional recipes without gluten or lactose, he took the plunge and acquired a prime piece of real estate on Carrer Balmes.
Fitted out in suitably chic, white and gold tones and floral-papered ceilings, the stage is perfectly set for everything from little puff pastries filled with xuixo cream and glistening apple tarts to canapés, chocolate croissants and ensaïmadas. But most importantly of all, these baked works of art are every bit as delicious as they look. All hail king Jansana!
Jansana Gluten Free Bakery