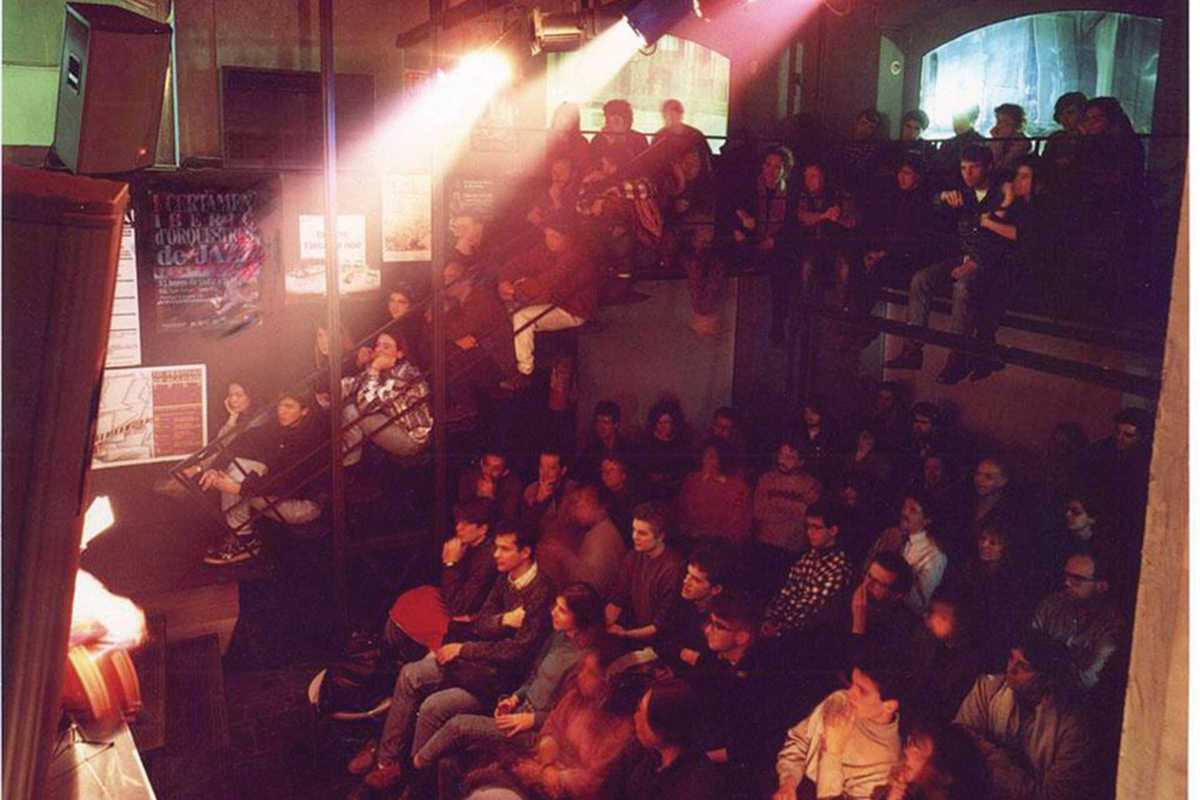 Published on November 1, 2019
Tucked away down a side street on the outskirts of Raval is JazzSí, an intimate live music club with a reputation as one of the best small venues in Barcelona.

With historic links to the music school Taller de Músics nearby, JazzSí serves as a platform for talented young musicians as well as established performers, and is one of the few places in the city where you can see live music every day of the week. Each night JazzSí delivers a different flavor. From Monday's masterful jazz and Thursday's incendiary Cuban rhythms to spellbinding flamenco on Friday and Saturday (perhaps the best in the city), jazz jams on Wednesdays and pop/rock/blues jams on Tuesday and Sunday, the performances at JazzSí are passionate, vivid and utterly captivating.

And it's always a full house. So get there early, grab a drink, take a pew, soak up the atmosphere and get ready for an unforgettable show.

Entry is usually €6 (Tue & Wed) / €7 (Sun) / €8 (Mon & Thu) / €12 (Fri & Sat)
JazzSí
C/ Requesens, 2
Barcelona