Jon Cake
By Charlotte Stace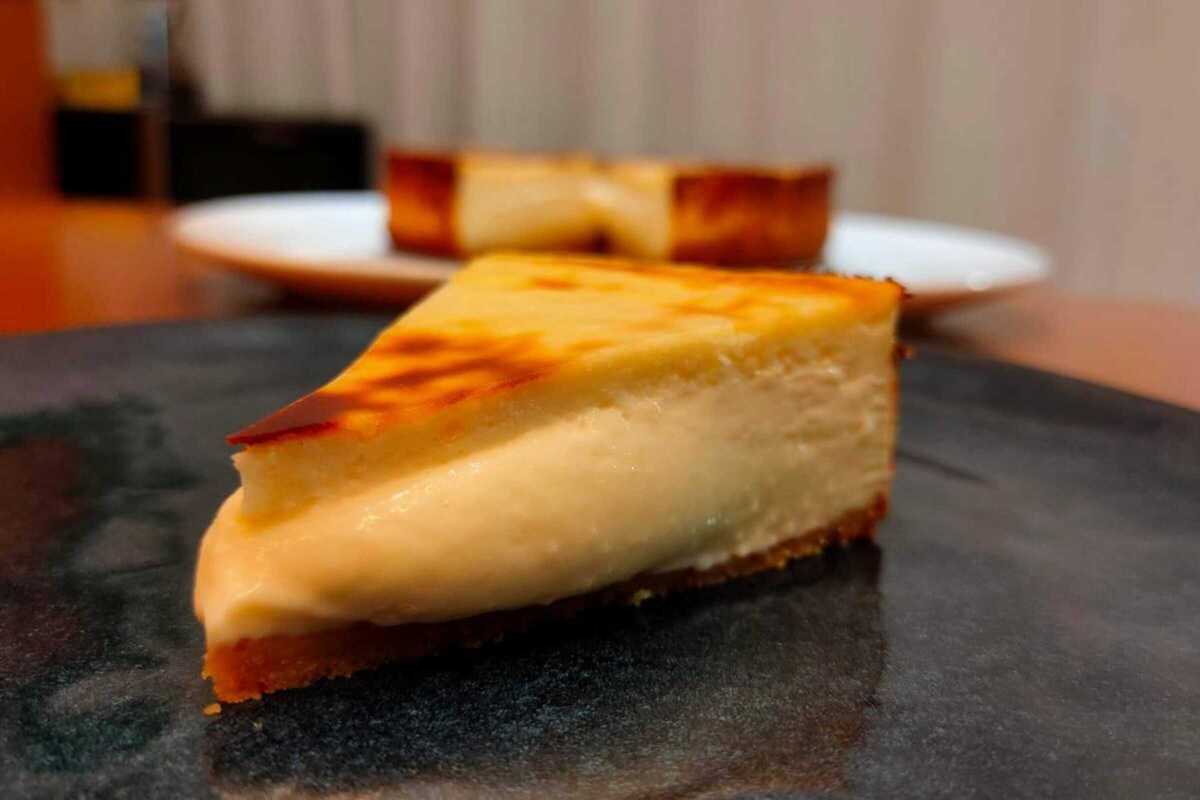 Published on February 1, 2022
If cheesecake wasn't already your favourite dessert, it will be after you try the cheesecakes Jon Cake has to offer!
A passion for cooking was the reason why Jon García, an aeronautical engineer, abandoned the stability and comfort of a quiet life and at the age of 27, decided to go all in and follow his dreams. After training in different restaurants such as El Celler de Can Roca, La Tasquería and Lera, the chef and pastry chef Jon decided to undertake this adventure, creating JonCake and with it, Barcelona's artisan cheesecake. Baked fresh daily, this dessert is the result of a search for the perfect texture, balance and above all, cheesy flavour.
Some of their best flavours include the classic New York, chocolate, or 'brie' cheesecake. Yet, Jon promises a different and exclusive flavour every two weeks! The shop offers a selection of slices, but orders for full cakes must be made at least 24 hours in advance.
Jon Cake
Carrer dels Assaonadors, 29
Barcelona