Kælderkold
By Ben Holbrook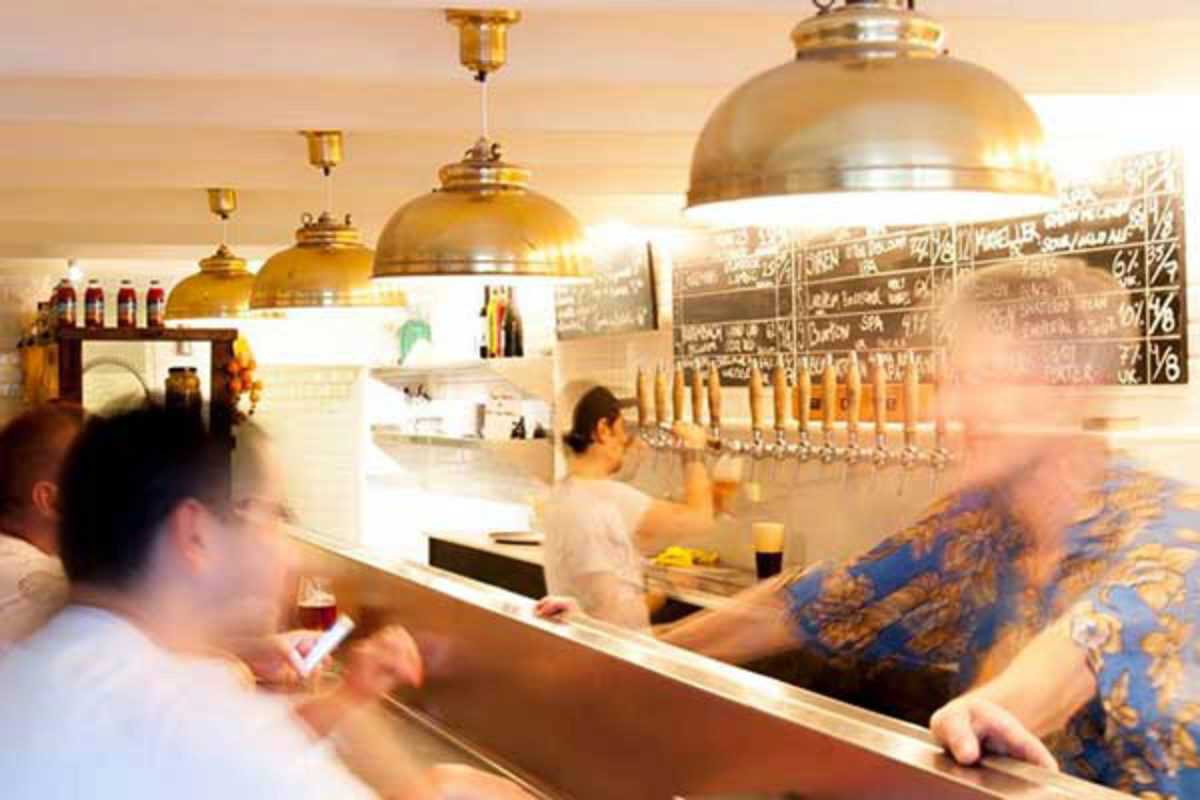 Published on July 1, 2015
Slip away from the chaos of Las Ramblas and find yourself in one of Barcelona's most exciting craft beer utopias. Kælderkold ("cold cellar" in Danish) is small and intimate with fifteen taps that place the beer firmly on center stage.
The kegs rotate on a regular basis, showcasing some of Europe's best and most progressive brews. And being run by a team of Danes, there's always an excellent selection of Scandinavian beers, both on draft and by the bottle. Try the Sockerbruket Saison, a farmhouse pale ale from the Beerbliotek small batch brewery in Gothenburg, to see why this is such good news.
Taps one and two are reserved for refreshing pils and quaffable weizenbier (wheat beer) from the Aktien Brewery in Germany, but for something truly unique be sure to sample a few of the beer cocktails. Beer mojito, anyone?
Kælderkold
C/ Cardenal Casañas, 7
Barcelona