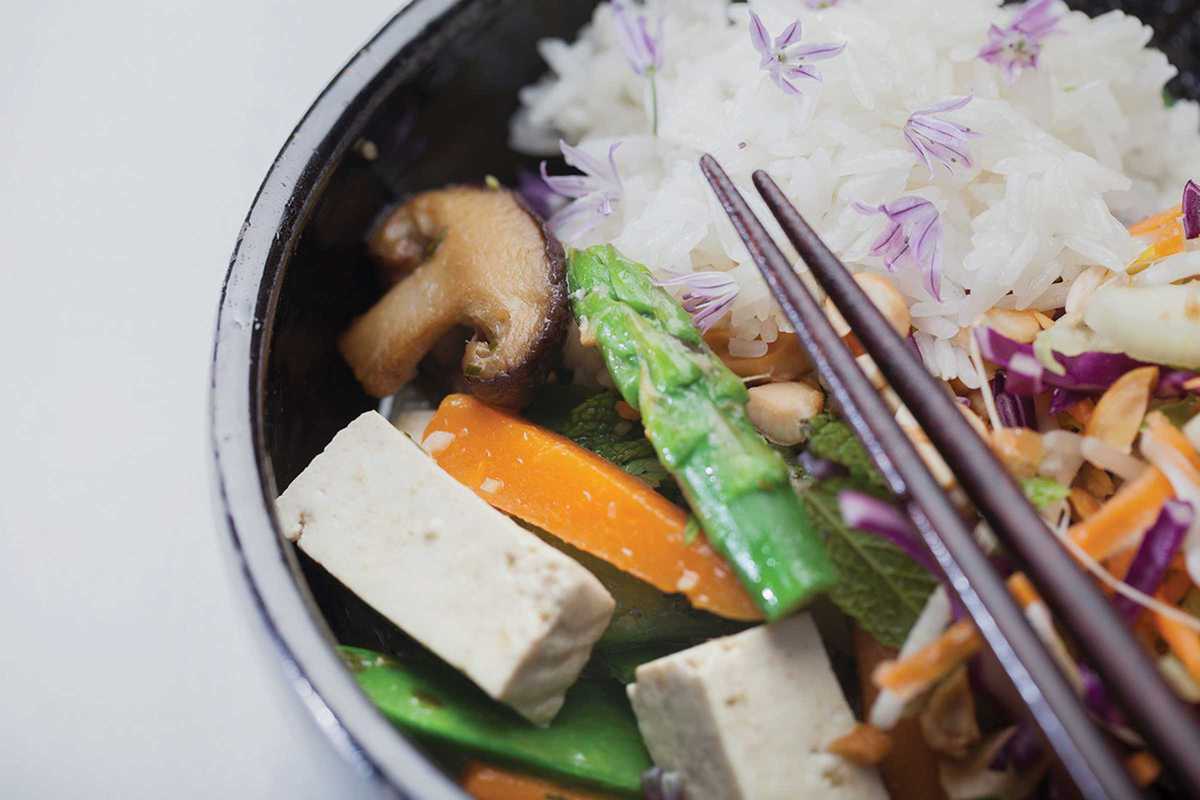 Published on February 1, 2019
For anyone who's ever stayed at the backpacker hostels of Bangkok's fabled Khaosan Road and, more importantly, eaten at its many street food stalls, this will be music to your ears.
Drawing on the exotic ingredients of far-flung destinations, Khaosan's chef Marc Blesa crafts seriously tempting and authentic dishes from Southeast Asia, Japan, Korea and China. Choose from fishy delights like cocochas with Japanese mayo and katsuobushi, and prawn wontons with red curry, peanut and enoki. Or for meaty moments, try the chicken crackling with passion fruit aïoli, Japanese onion and Huancaína sauce, or chicken wings with hoisin sauce and lime zest.
The dessert menu is equally as tropical, while the considered wine menu celebrates the joys of Catalunya's thriving terroir and pairs surprisingly well. Do as you would do in "The Land of Smiles" and hang around till late, sipping colorful cocktails and making new friends.
13:00 – 15:30, 20:00 – 23:30
13:00 – 15:30, 20:00 – 23:30
13:00 – 15:30, 20:00 – 23:30
13:00 – 15:30, 20:00 – 23:30
13:00 – 15:30, 20:00 – 23:30
Khaosan
c/ Enric Granados 13
Barcelona