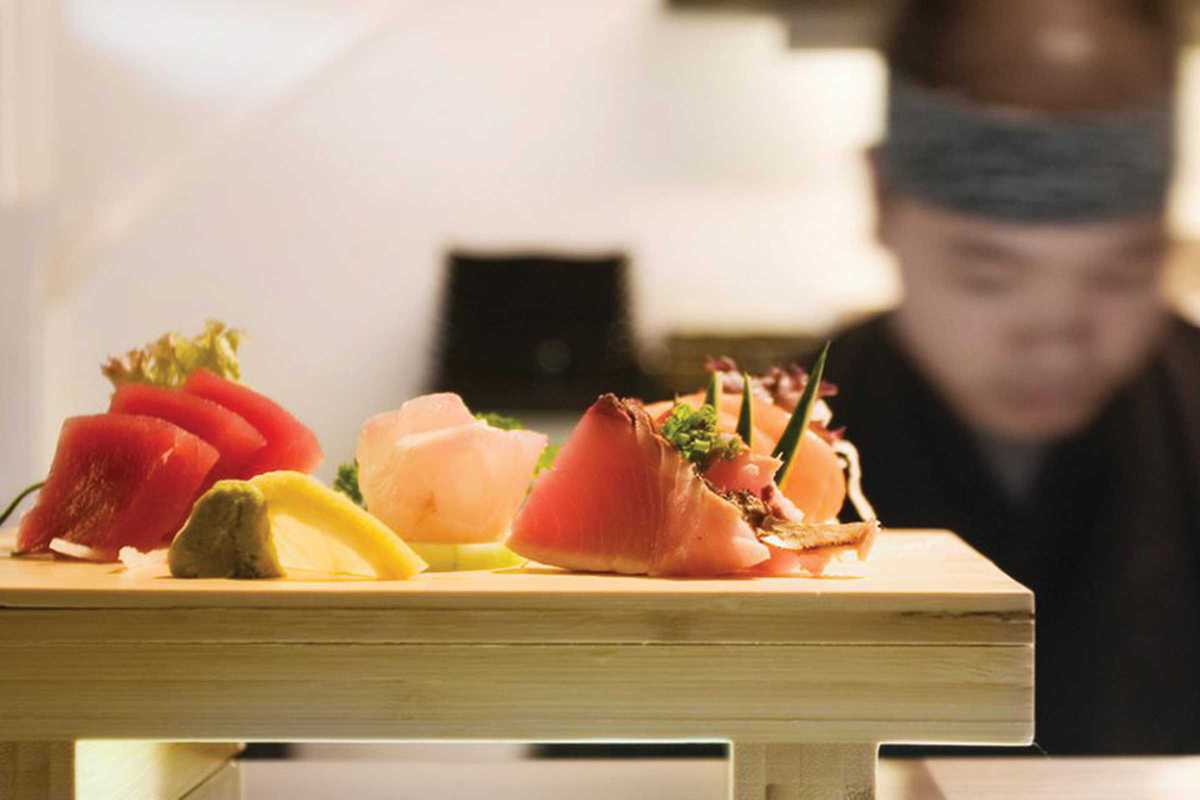 Published on June 1, 2019
When it comes to sushi, Barcelona is by no means short of options, and if you find yourself in the Gràcia area of town, Japanese restaurant duo Kibuka are two of the very best at hand.
These sister restaurants offer an interesting selection of creative sushi rolls, fusing the textures, flavors and ingredients from cuisines found outside the traditions of Japan. Sushi such as Kiwi-Teka Maki, made from tuna tartare with fresh basil and kiwi; Ceviche Uramaki, with white fish, langoustine, lime and coriander; and Thai Uramaki, an uramaki roll with a Thai curry sauce, are some examples of these daring yet delicious fusion creations.

The sushi is made to order and the attention to detail is apparent, with each roll individually constructed by a chef who can be seen working close to the dining area. You'll taste the quality of produce in each bite of buttery soft fresh fish and soft, bouncy sushi rice.