Kind of Cyan
By Rich Jones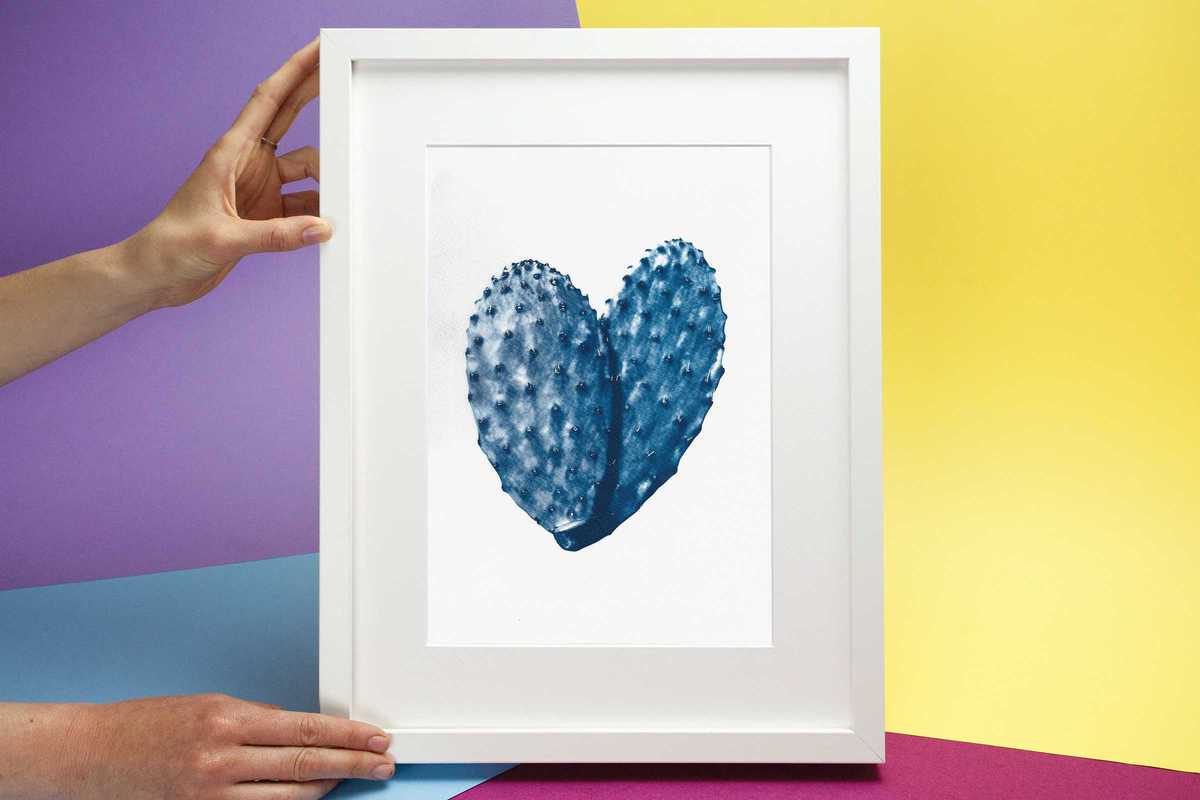 Published on May 1, 2017
Kind of Cyan is a collaborative project between Barcelona-based artists Natalia Román and Ryan Rivadeneyra. The pair specializes in cyanotype prints, which are made by coating high-quality watercolor paper with a light-sensitive chemical.
The paper is then exposed to direct sunlight for several minutes using a photo negative before being washed and fixed, to stop the chemical reaction and prevent fading. The result is a striking, Prussian blue image, created using only a chemical reaction and not a single drop of ink. In the spirit of arts and crafts, they've expanded their online shop offline and now have a walk-in working studio on Ciutat de Granada in Poblenou where those eager to know more about the process can stop in for a chat.
The prints on show range from plants and cacti to the subjects of Internet memes and unapologetically unphotogenic animals. If you have a particular image in mind, Kind of Cyan also accept custom orders.
Kind of Cyan
C/ Ciutat de Granada, 88
Barcelona