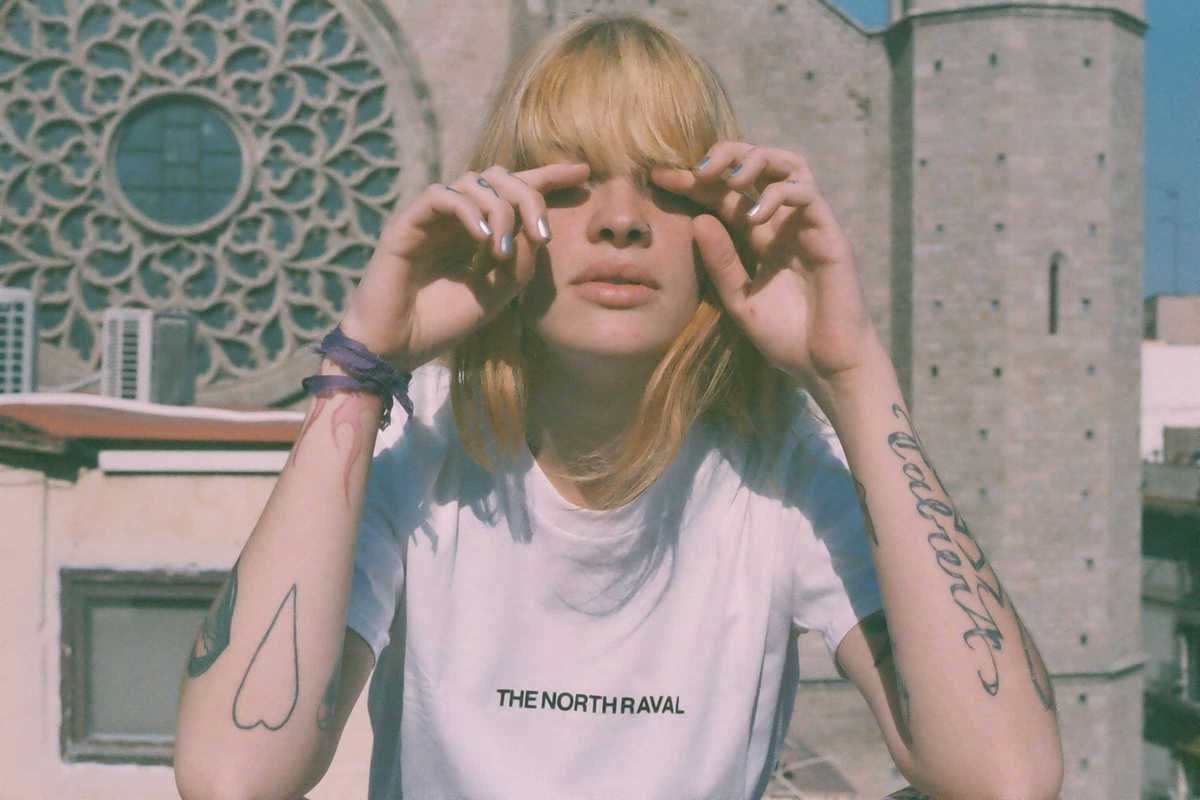 Published on July 1, 2019
Close to the bustling energy of MACBA and the surrounding streets of the Raval sits a well-regarded streetwear and concept store known as KLAP. Born in 2016 and inspired by relationships and the desire for artistic collaboration, KLAP has established itself as a clothing brand that celebrates a cultural openness.
Respected by skateboarders, fashion enthusiasts and anyone in between or further afield, KLAP captures the true meaning of a conceptual business with their continual renewal of brand collaborations, local events and creative family atmosphere. With their increasingly popular clothing logos The North Raval and 08001 (Raval's postcode), it's likely you'll have passed someone in the center representing the growing community of the KLAP brand.
Follow their Facebook page to stay on track with the upcoming happenings at the shop, which range from live DJ sets and brand launch parties to the occasional cheese and wine night