Kobuta Ramen i Mes
By Suzy Taher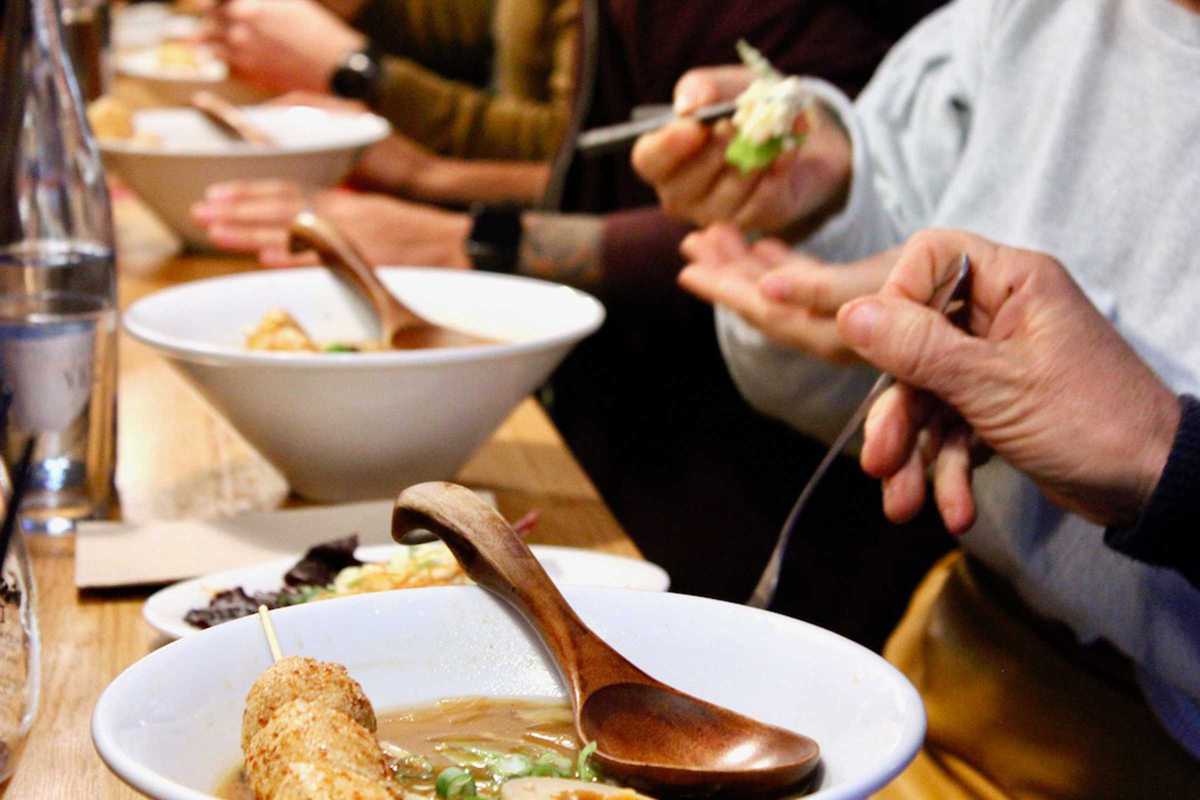 Published on April 1, 2019
A contender for the best ramen shop in Barcelona has cropped up in the unlikely neighborhood of Sants – on a street made up mostly of shuttered shops.

Before the restaurant has even opened, a line of hungry customers will crowd in front of it, only to push in eagerly when it finally does open. A small restaurant, its walls are filled with small, Japanese-themed prints stuck up with colorful washi tape. The Tonkotsu Miso Ramen broth is the thing to order; thick and rich, it can be embellished with extra bits like more of the rolled pork belly. To start, make sure to order the thin-skinned wontons and the chicken karaage.

People have been known to be turned away when the restaurant is full, so make a reservation if you are going out of your way to eat here and don't want to be disappointed.
13:30 – 16:00, 20:30 – 23:00
13:30 – 16:00, 20:30 – 23:00
13:30 – 16:00, 20:30 – 23:00
13:30 – 16:00, 20:30 – 23:00