Koh-i-noor
By Claire Gledhill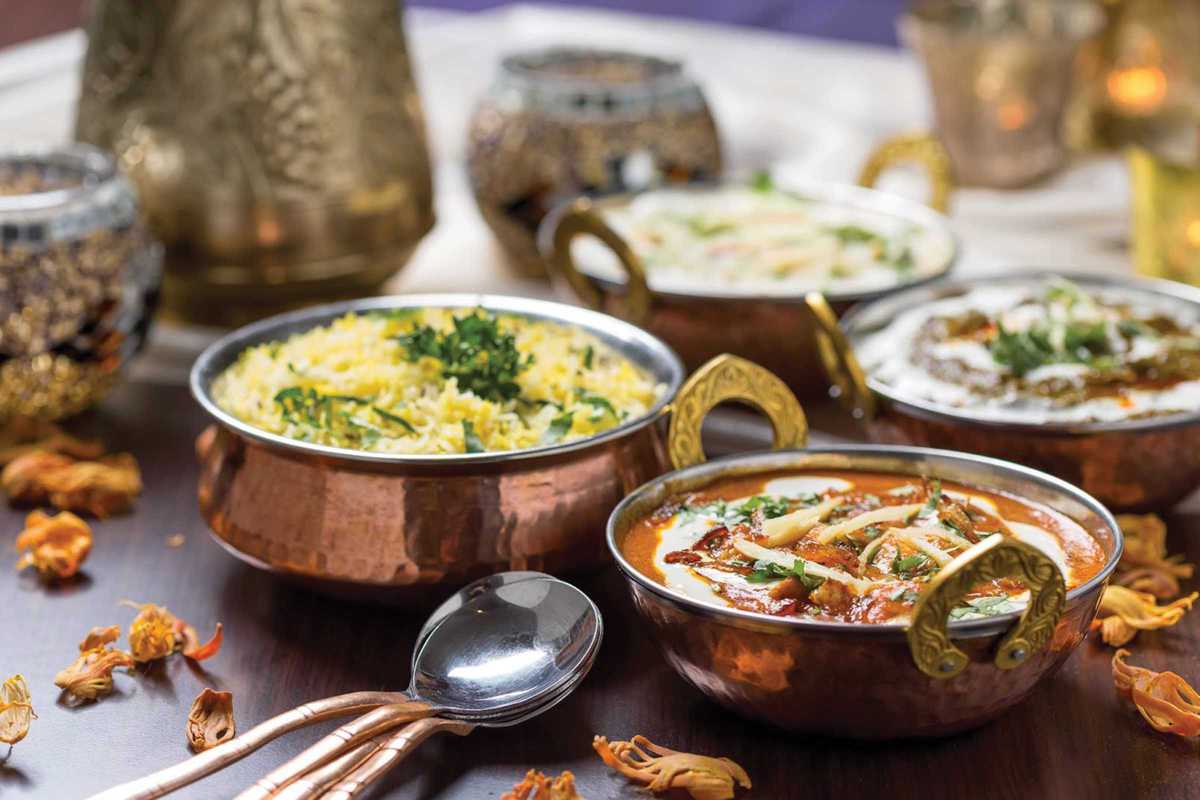 Published on December 1, 2016
The Koh-i-Noor diamond may be set into one of the British Crown Jewels, but this family-run restaurant of the same name has in just six months set itself up as a jewel in the Barcelona curry scene. In typical curry house style the interior is vivid, the lighting bright and the welcome warm and inviting, a mark of the owners' Punjabi hospitality.
Koh-i-noor prides itself on using fresh ingredients with everything made to order using authentic Indian spices. Among the classic curry and extensive vegetarian dishes there's some standout differences on the menu: korma with cashew nut sauce, shrimp pakoras, hake with green mint sauce, cilantro and coconut milk and the slightly sweet butter chicken (made with roast chicken) that they are so proud of.
Among the commonly found breads you can also choose a mint naan or herb-and-spice onion bread followed by some gems for dessert: homemade ice creams of pistachio or mango and nuts.
Koh-i-noor
C/ Marquès de Campo Sagrado, 3
Barcelona