Koh-ndal Thai Bistro
By Ben Holbrook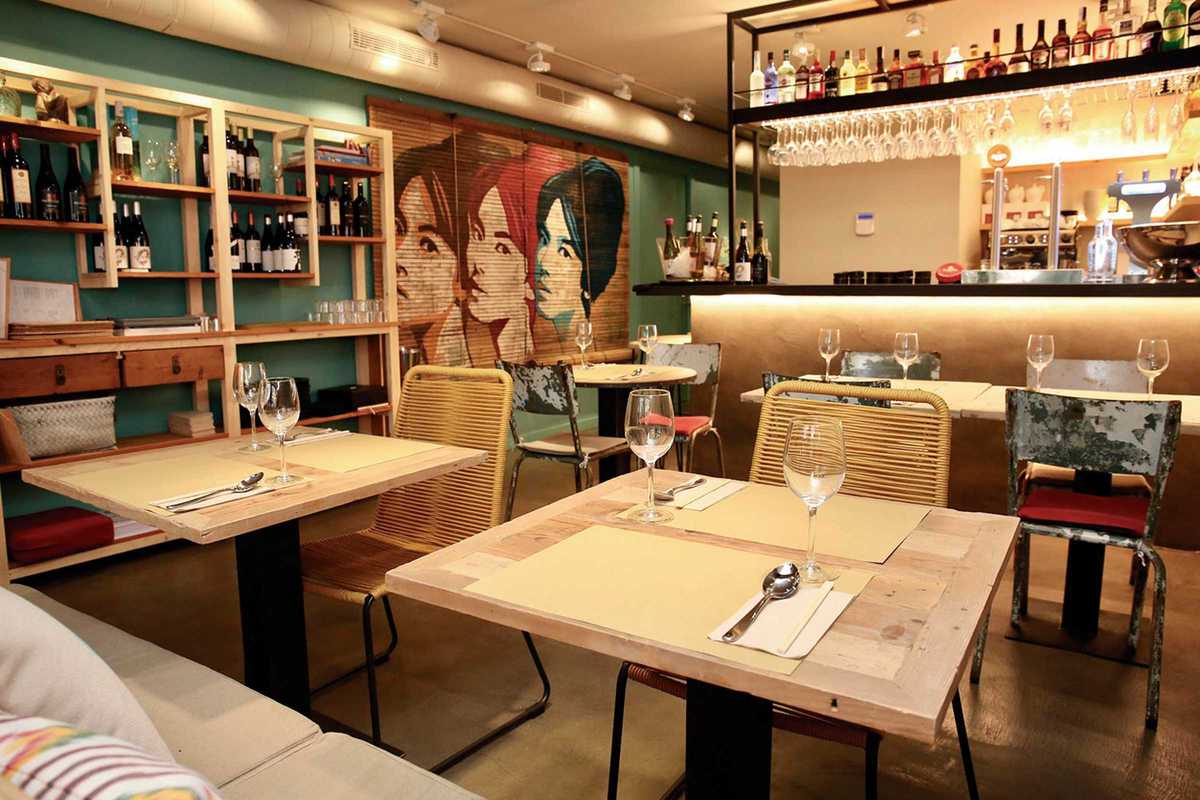 Published on January 1, 2020
Nestled away on Passeig Sant Gervasi, Koh-ndal delivers authentic Thai food with a Mediterranean twist (thanks to its French-Catalan owners). The dishes are generous are dazzlingly colorful, as if designed to set your Instagram account ablaze.

Pop in for brunch, lunch or dinner and start with homemade Coconut Dream mussels served with lime and fresh Thai herbs, or maybe the homemade edamame hummus with wantung chips and minty sour cream. Satiate your street food cravings with a traditional Pad Thai or soulful Thai Soba with chicken and sautéed vegetables. And definitely don't miss the mango and curry-infused shrimp skewers. Naturally, you'll also find a selection of red and green curries with tender strips of chicken or duck, as well as soups that will transport you straight to the heart of Bangkok.

Wash it all down with an ice-cold Singha or Mai Tai cocktail, and finish your feast with a pleasingly squidgy Nutella Bao Bun sprinkled with coconut shavings.
13:00 – 16:00, 20:00 – 23:00
13:00 – 16:00, 20:00 – 23:00
13:00 – 16:00, 20:00 – 23:00
13:00 – 16:00, 20:00 – 23:00
13:00 – 16:00, 20:00 – 23:30
13:00 – 16:00, 20:00 – 23:30
13:00 – 16:00, 20:00 – 23:30
Koh-ndal Thai Bistro
Passeig Sant Gervasi, 57B
Barcelona