Kolors Nail Bar
By Chris Ciolli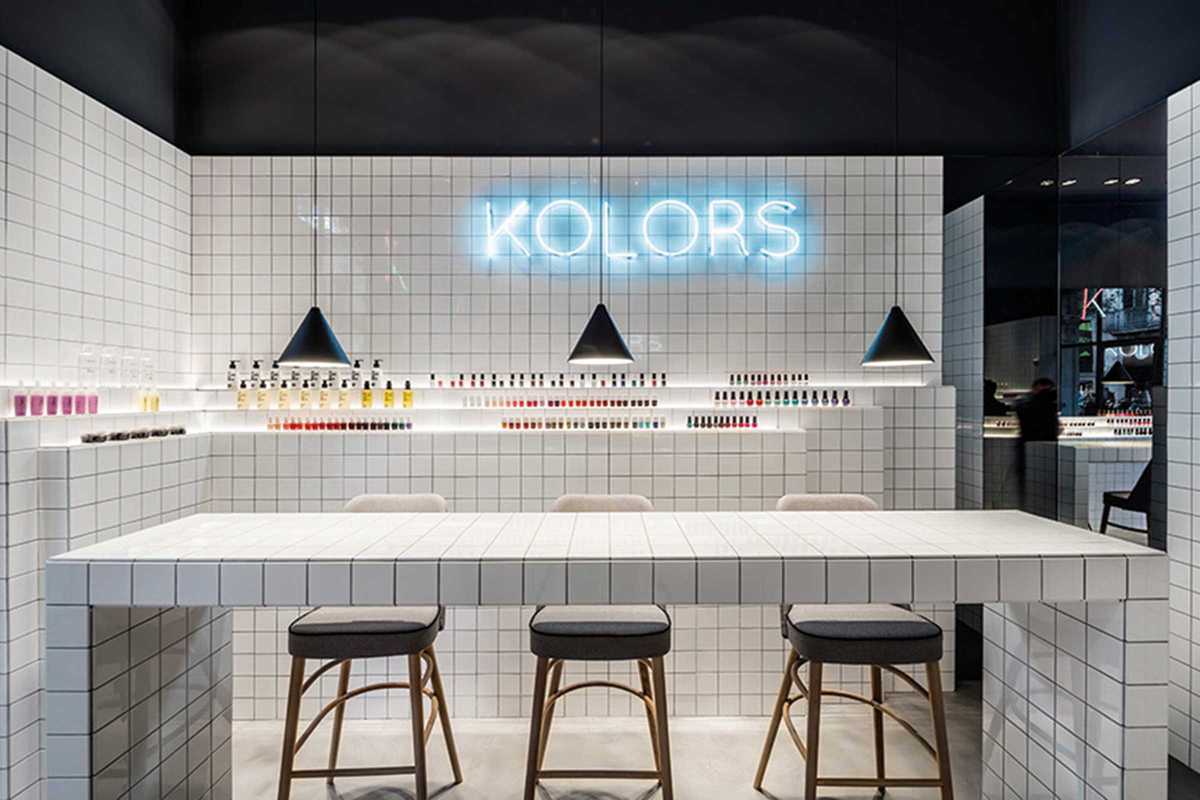 Published on January 1, 2020
Why taste the rainbow when you can skip all that sugar, visit Kolors Nail Bar and carry it around on the tips of your fingers and toes, instead? Of course, if you'd prefer something a little more discreet, you can have your favorite understated shade shellacked onto your talons.

In the end, with over 500 polish colors on offer, it's totally up to you to choose your favorite after one of the skilled technicians gives your cuticles the royal treatment and perfectly files and shapes your nails into submission. Acrylic and gel nail extensions, foot massages and moisturizing paraffin treatments are also available. For a splurge, book a full-service organic Gold mani or pedi, or both.

Or, if you're in rush, settle for this Eixample nail bar's Flash treatments, which will have your nails looking perfectly presentable in 20 minutes or less.
Kolors Nail Bar
C/ Pau Claris 112
Barcelona