La Balmesina
By Ben Holbrook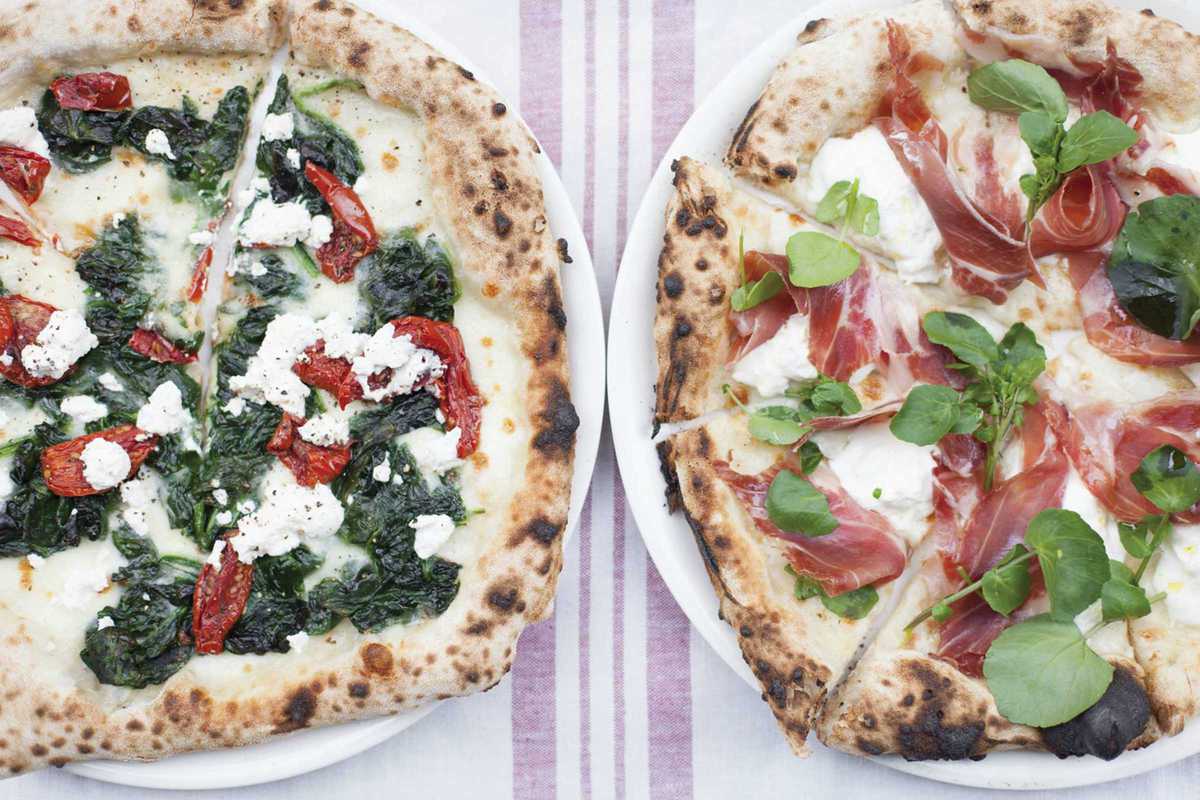 Published on April 1, 2018
Fellow Italophiles rejoice – we can now enjoy authentic sourdough pizzas right here in Barcelona. Pizzaioli partners Max Morbi, Alessandro Zangrossi and Mattia Ciresola use organic flour to perfect their gourmet dough, which is then fermented for 72 hours. These beautiful bases are then adorned with the freshest seasonal produce to offer 19 different pies.
Go for a classic Margherita Balmes with mozzarella di bufala, confit tomatoes, Parmesan and basil, or try the meaty Porchetta Mia with roast pork, arugula cream, pecorino, and topped with a creamy sheep's cheese from Sardinia. There is also a range of quality antipasti to begin your Italian feast with, and handmade pasta dishes to accompany your pizza.
Pair with one of the excellent natural wines and you've got the makings of the perfect meal. Visit at lunch and make the most of the bargain (€11.90) menú del día. Mamma mia!
07:30 – 17:00, 19:00 – 00:30
07:30 – 17:00, 19:00 – 00:30
07:30 – 17:00, 19:00 – 00:30
07:30 – 17:00, 19:00 – 01:00