La Bodegueta del Poble Sec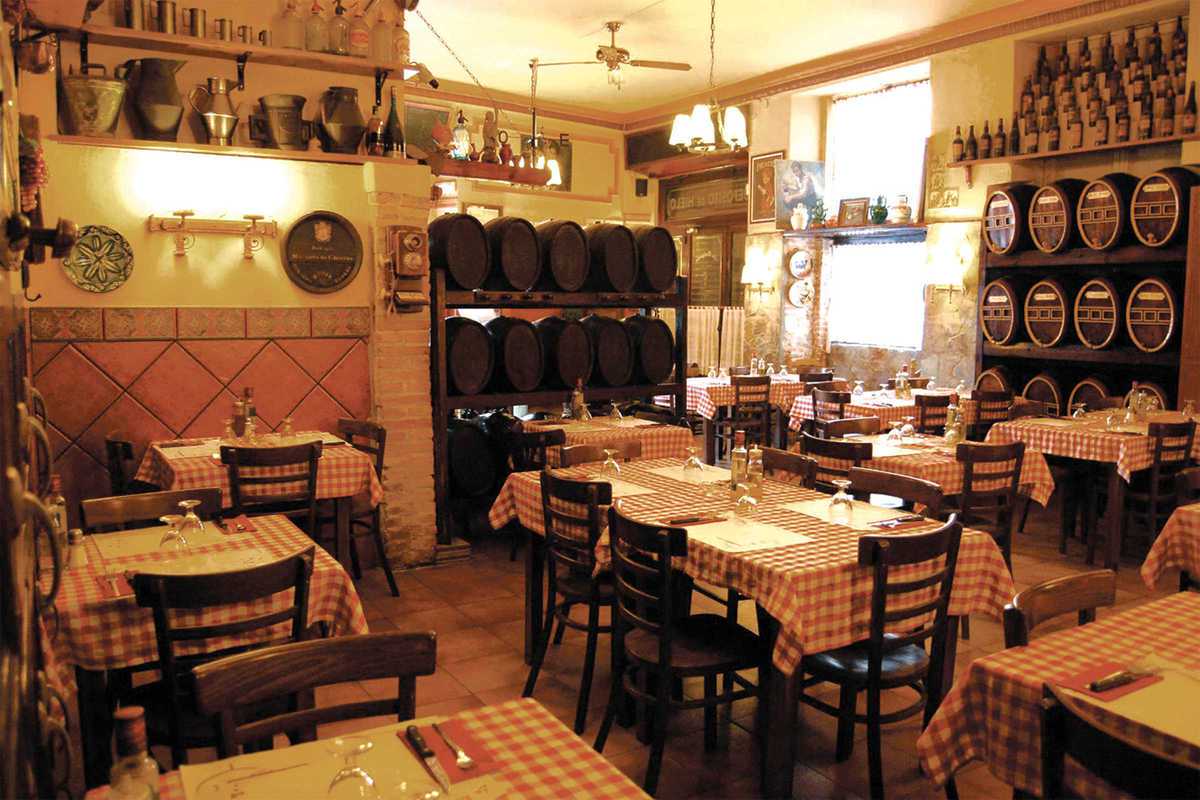 Published on December 1, 2014
In a world where restaurants and shops can pop up and disappear within the space of a few weeks, it's reassuring to know that places like La Bodegueta del Poble Sec still exist. A long-lasting part of the urban landscape, this traditional Catalan locale has been run by the same family for over a hundred years. It originally served as a wine cellar but was converted into a restaurant by the current owners, the family's third generation, over 25 years ago. Business may be a little different now, but much of the original décor remains: old barrels decorate the walls, the shelves are stocked with wine and the rustic stone walls, warm lighting and checked tablecloths ooze nostalgia.
Like the restaurant itself, La Bodegueta's menu is inspired by family recipes and Catalan traditions. Everything is home-cooked and prepared using ingredients from around the region, such as Girona beef, rabbit from Igualada and cured meats from Lleida. Among common favorites such as freshly-made Spanish tortillas, croquettes and roasted potatoes with alioli, you'll also find lesser-known Catalan dishes such as snails, a local delicacy, or stuffed cannelloni. Locally-sourced ingredients and traditional recipes may be flavor of the month, but La Bodegueta puts tradition over trends: they simply cook as they've always done. They offer a weekday lunch menu for €10.95 plus special offers for larger parties.
Specialties include charcoal-grilled red pine mushrooms, Atlantic cod and, of course, Crema Catalana. They also make their own sangria and vermouth, and there's no shortage of house wine to ac­company the food. Try it served in the traditional porrón glass pitcher for a vintage touch, then settle down to hearty, high-quality fare in a warm and homely atmosphere.
13:00 – 16:00, 20:00 – 23:45
13:00 – 16:00, 20:00 – 23:45
13:00 – 16:00, 20:00 – 23:45
13:00 – 16:00, 20:00 – 23:45
13:00 – 16:00, 20:00 – 23:45
13:00 – 16:00, 20:00 – 23:45
La Bodegueta del Poble Sec