La Cervecita
By Ben Holbrook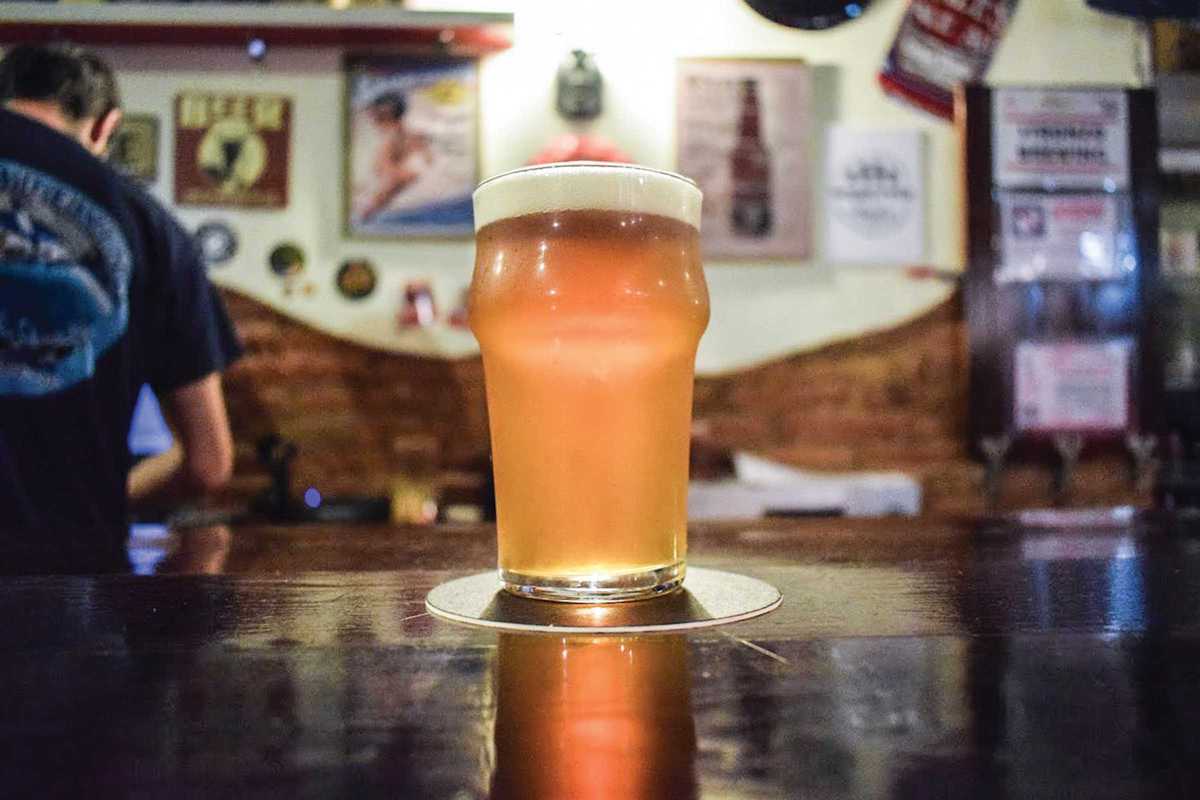 Published on January 1, 2018
"A beer a day keeps the doctor away," or at least that's the motto at this glorious craft beer bar and bottle shop in Poblenou. Boasting over 200 different brews from every corner of the globe, this lofty space is all about education and discovery.
Owners Kim and Angie (a husband and wife duo) are passionate about sharing their knowledge and love for good brewing and run regular tasting sessions. They're always happy to share their latest finds, so be sure to ask for recommendations and prepare to taste everything from classic Belgian Tripels to Catalan IPAs and sour American wild ales.
Don't miss their homebrews, which include the hoptastic Júlia IPA, which is named after the couple's daughter. Kim and Angie also produce a small range of beers for the annual La Fira del Poblenou beer festival, which sees more than 40 breweries come together to take over the neighborhood every July.
11:30 – 14:00, 17:30 – 22:30
11:30 – 14:00, 17:30 – 22:30
11:30 – 14:00, 17:30 – 22:30
11:30 – 14:00, 17:30 – 22:30