La Chapelle
By Danny Hilton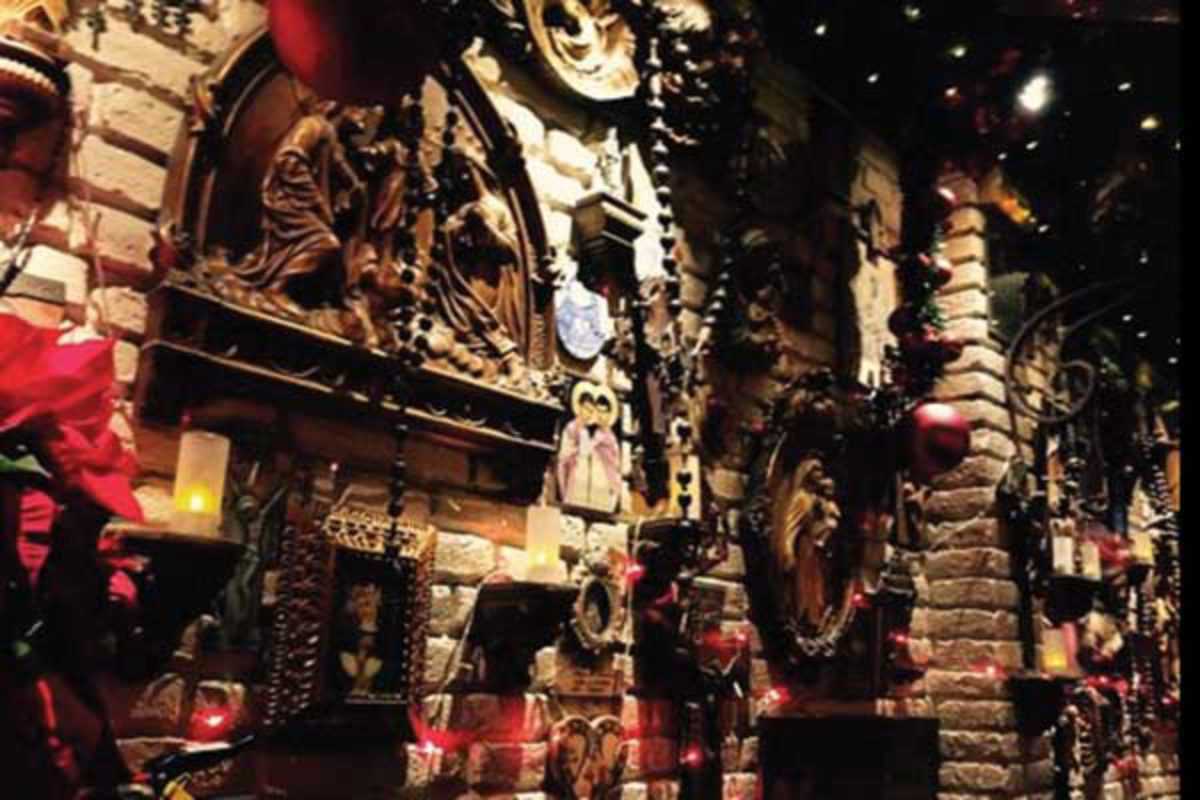 Published on May 1, 2014
This is probably one of the thinnest gay bars you'll ever visit, but also one with the most charm and atmosphere. La Chapelle is in the heart of Barcelona's gay district and is a great place for a few drinks as part of your night out.
The walls are covered in religious icons such as crucifixes and statues of Jesus and Mary. They give the bar a kitsch, arty atmosphere rather than look tacky or insensitive. This is a good place to meet people, whether you're a lone traveler or in a group. You're likely to be standing so close to someone it's hard not to strike up a conversation with him.
The bar staff are friendlier than most and happy to take requests for music. They might even play a track direct from your iPhone. The drinks are pretty cheap. It's almost always full, unlike some other bars in the area that can be hit or miss.