La Clinique
By Ben Holbrook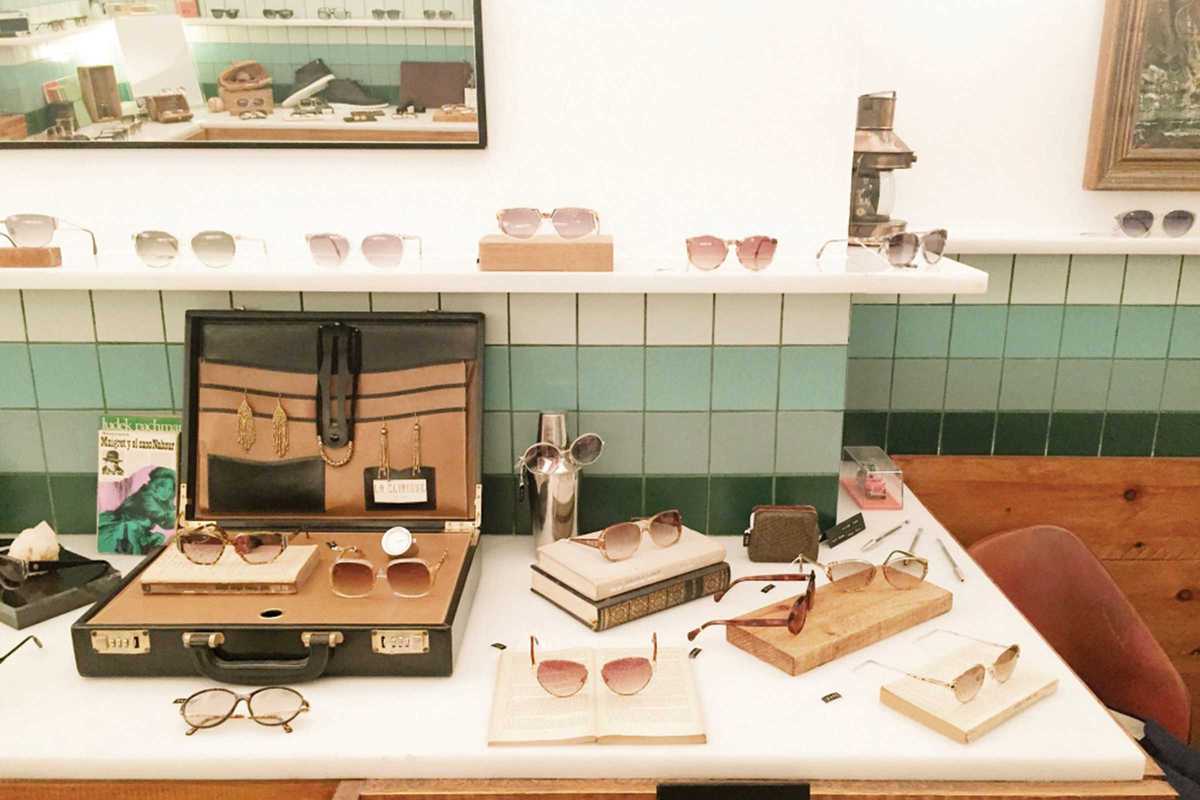 Published on November 1, 2019
Specializing in high-end, vintage eyewear from the '50s to the '90s, La Clinique has become a model of success within the Born's independent fashion scene.

The suitably sleek retail space is worthy of a visit in its own right, with retro-chic display cases and a calming, cream-on-pistachio color palette. And then there's the stock, its raison d'être, which offers not only style and individuality, but also character and charisma. These are not the sort of sunglasses you put on to simply to block out the sun – they are what you wear to become someone else. These are historical pieces with stories to tell, stories that will live on through your very being every time you slip them on and stride out into the Mediterranean sunshine.

Swing by and try on a new persona, or book a private appointment and browse a cherry-picked selection of sunnies in the comfort of your own home or hotel.
11:30 – 15:00, 16:00 – 20:00
11:30 – 15:00, 16:00 – 20:00
11:30 – 15:00, 16:00 – 20:00
11:30 – 15:00, 16:00 – 20:00
11:30 – 15:00, 16:00 – 20:00
11:30 – 15:00, 16:00 – 20:00