La Dentellière
By Ben Holbrook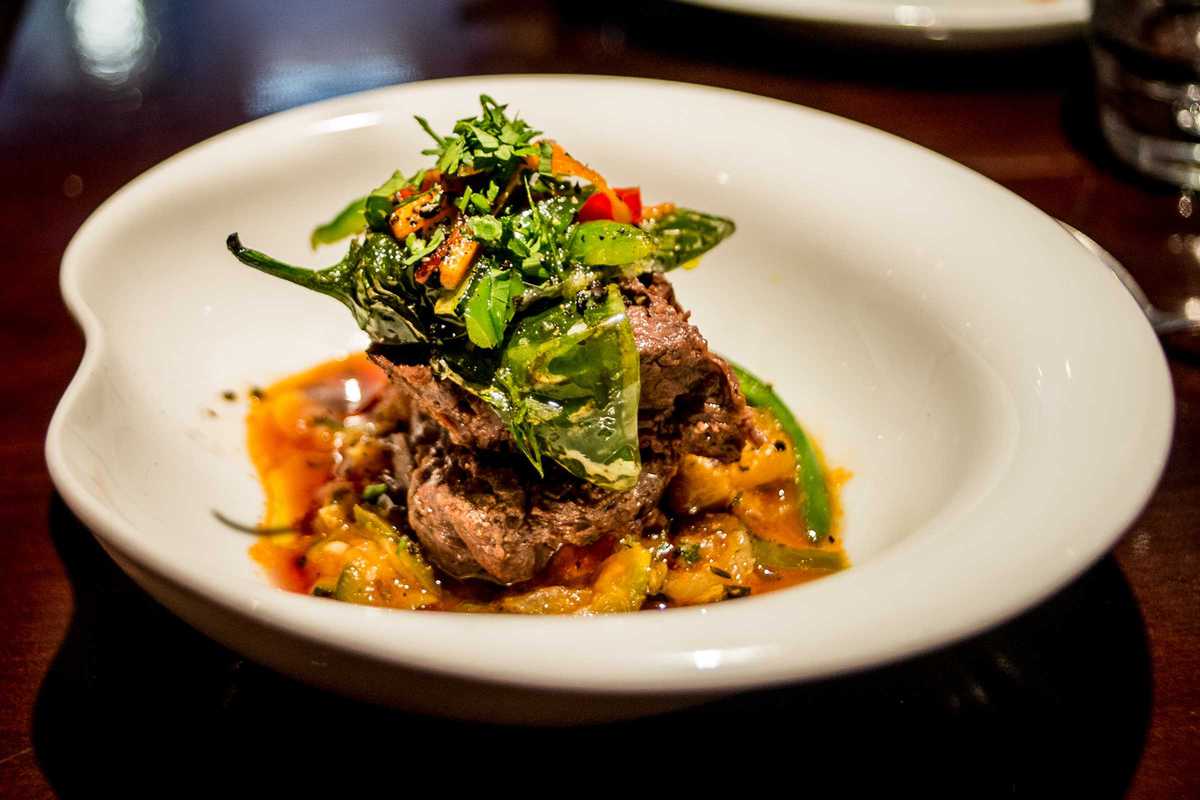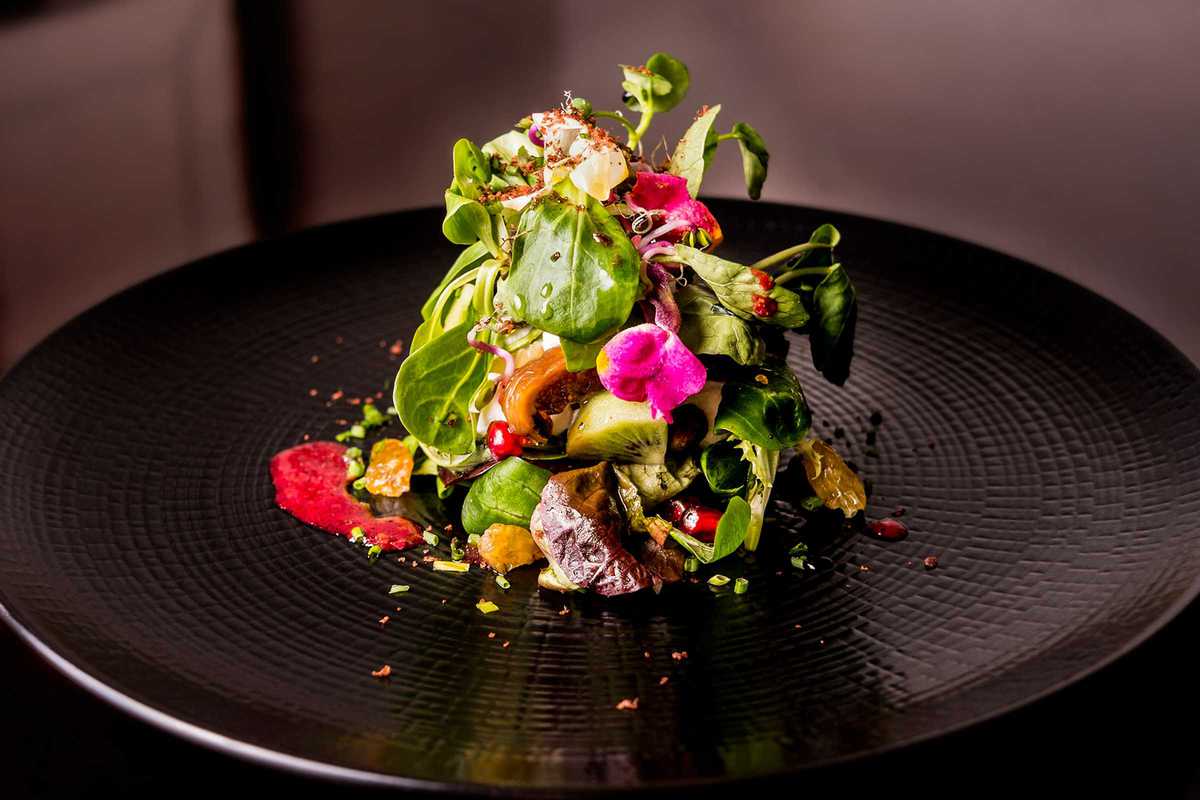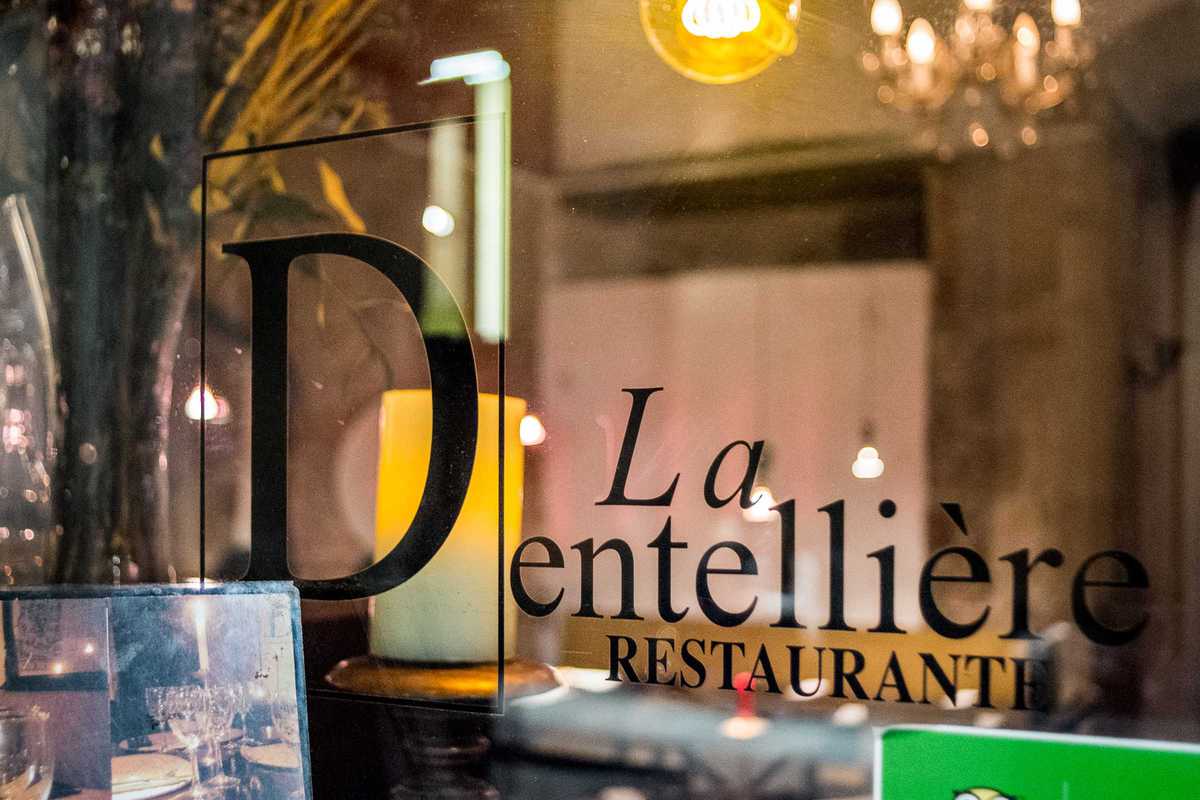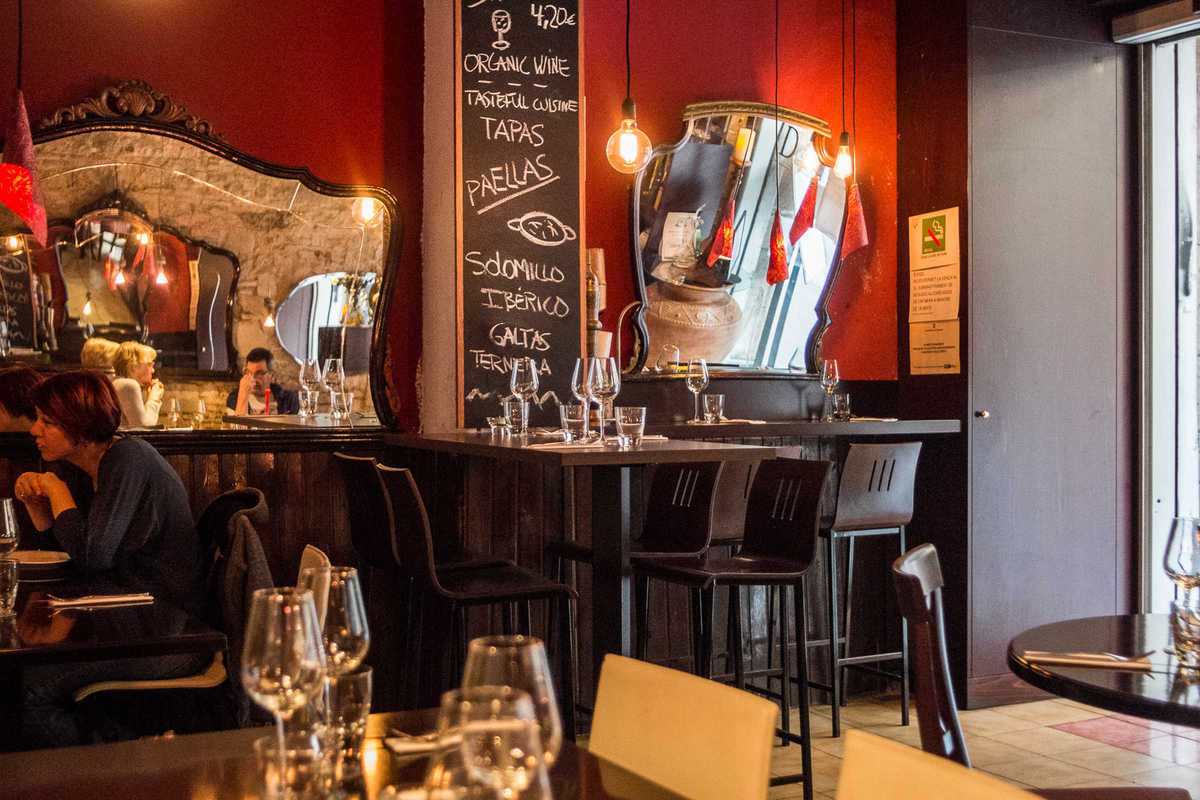 Published on September 1, 2018
Housed in an 18th century property in the heart of the Gòtic, La Dentellière is perfect for romantic meals, group celebrations and those times when you need somewhere "nice but affordable." French owner Evelyn provides a personal touch that so many restaurants lack these days and supports the ideals of KM0.
The fruit and veg comes from the Baix Llobregat agricultural park outside the city, and everything else is sourced locally. Expect contemporary Mediterranean dishes like the organic carpaccio crafted with beef from the Pyrenees and a vibrant cream of mustard, pine nuts and Parmesan. The tzatziki with cucumber, tomatoes, Kalamata olives, oregano and papadum is refreshing, while seafood lovers are treated to arroz with fistfuls of calamari, shrimp and aioli.
The wine list features a solid selection of natural local wines, and the dessert menu is equally as ambitious. This is one of those fail-safe restaurants every Barcelonian should have up their sleeve.