La Dolce Vita
By Michael Mueller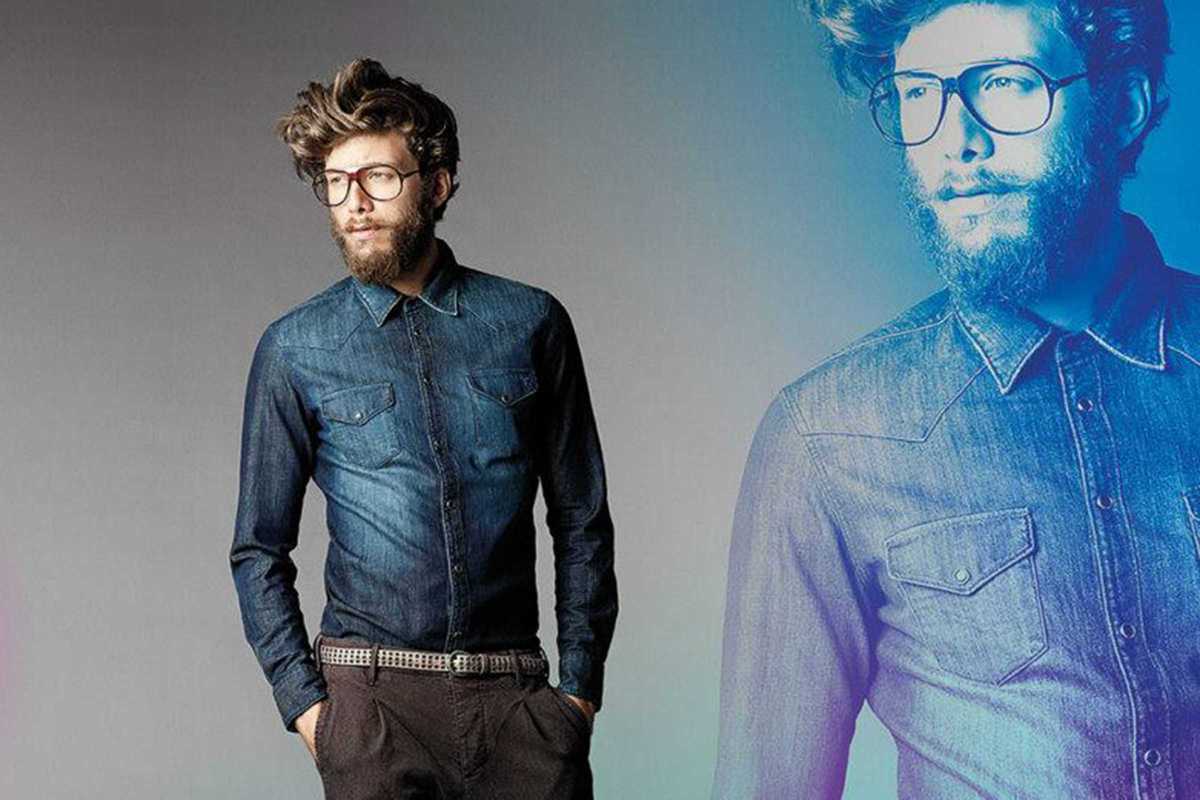 Published on February 1, 2016
This boutique is a paradise of men's Italian fashion. La Dolce Vita's proprietor Luca hails from the north of Italy and will help you achieve the elegance of the iconic film the shop is named for.
Luca regularly travels to Italy to source quality brands from independent designers: coats from Florence, dress shirts from Milan, handmade jeans… There are tailored blazers and accessories like scarves, wallets and even bow ties.
Prices range from €50 for shirts and €75 for jeans, but during the sales season you'll find discounts of up to 50%. The shop also host regular art exhibitions.
La Dolce Vita
Ronda Sant Pere, 54
Barcelona