La Federica
By Ferenz Jacobs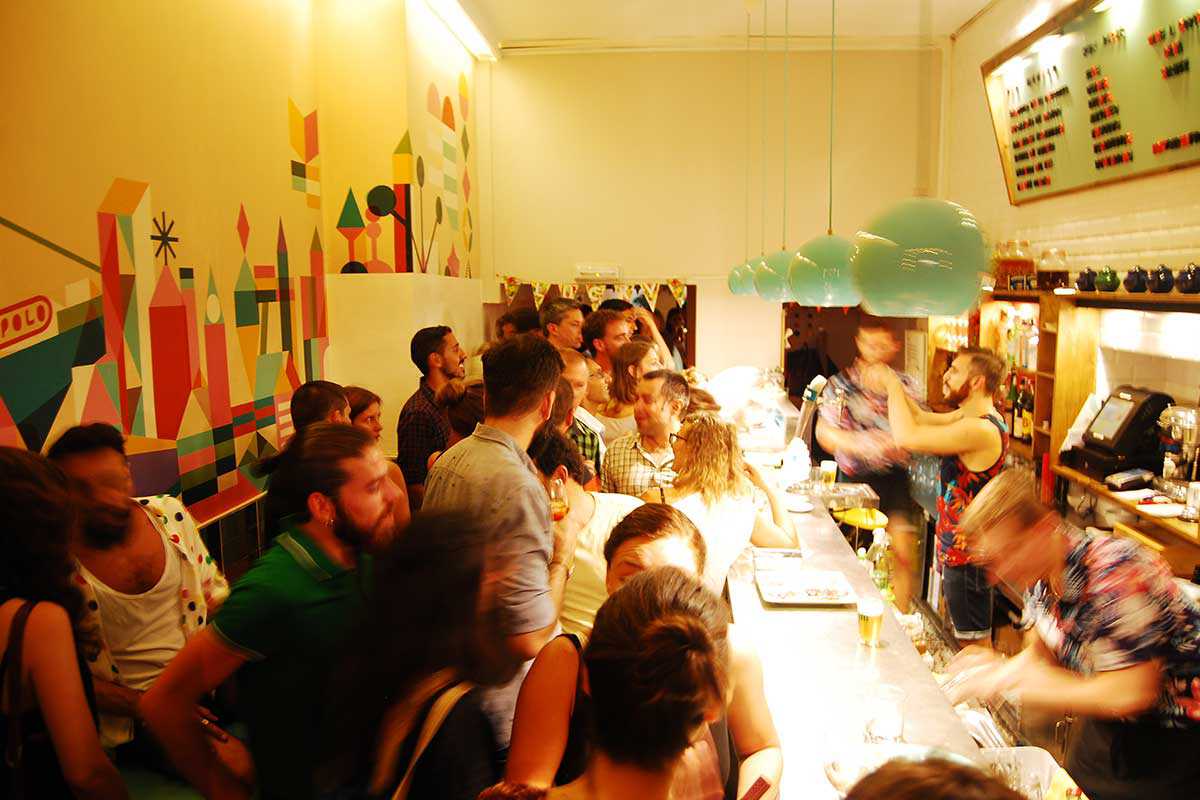 Published on September 1, 2015
In 2015, La Penúltima had to change its Facebook page status to "permanently closed," since the gay bodega was shut down over license issues. A great loss to Barcelona's gay nightlife. But hey, just as we'd moved our online social lives to Instagram – #instagay – around the same time that La Federica by Alberts opened its doors.
The locale was bought by Albert and Albert who maintained the previous owners' retro-modern décor; they just gayed things up a notch. In addition to drinks, wines and cocktails, the bar offers excellent tapas such as embutidos from Garrotxa, award-winning shepherd cheeses and Argentinean empanadas. They're also a busy LGBT events agenda.
The Alberts are clearly not just in pursuit of your likes: they want to make you feel completely at home at their little LGBT locale in Poble Sec. Make sure you check in soon.