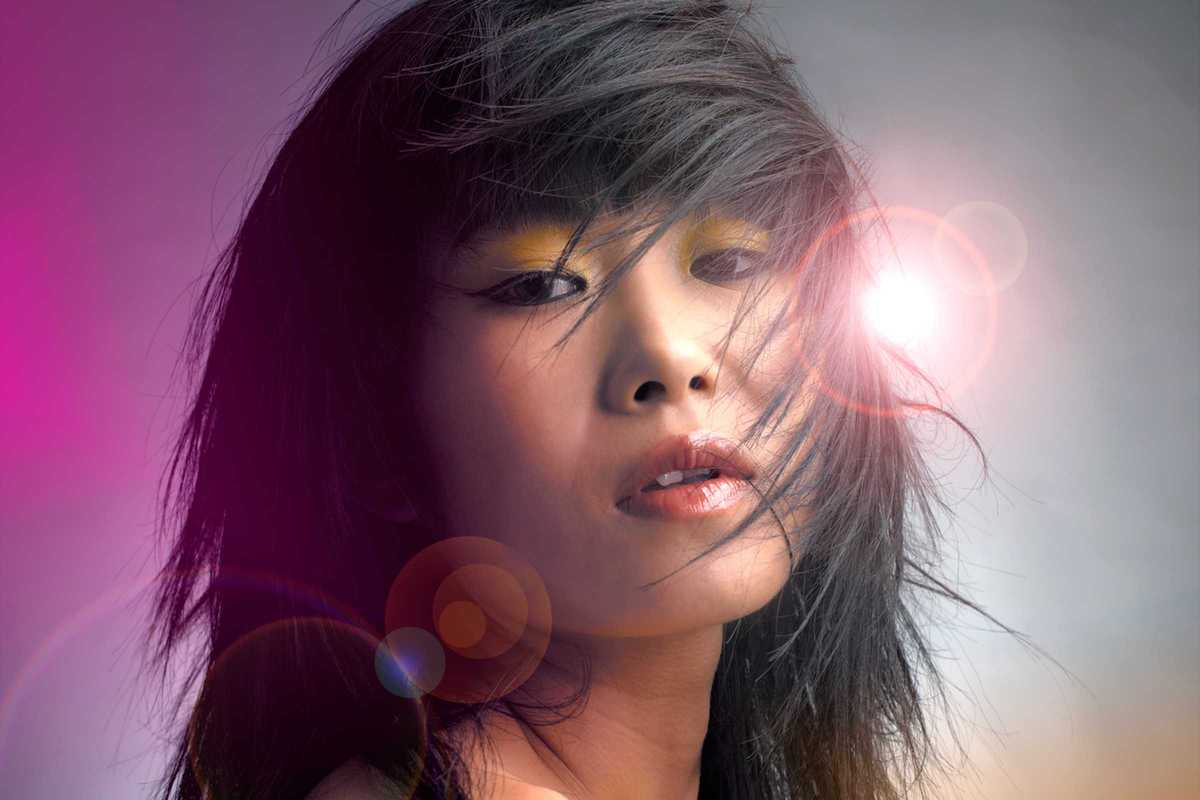 Published on November 1, 2014
Ask expats to name the hardest things to do and most would add haircuts to their list of strifes. Fret not, Véronique and her team at are here to save the day. La Hair Boutique is a colorful and quirky little salon nestled into the Barri Gòtic. Véro was Style Director at London's Toni&Guy, is a trainer for Tigi and has worked in salons, fashion shows and photo shoots around Europe. Aside from her forward thinking approach to styling, Véronique is fluent in not just her native French but also Spanish and English.
Head to La Hair Boutique and you can look forward to a fun day out. You will be greeted with a glass of cava or Moroccan tea and some friendly cheer. The salon pride themselves on offering everything from a simple trim to a full image change. If you're after a change in color, they will use Vitality to transform your look; with its no-ammonia dyes and essential protector oils, it's a great choice for people with allergies or sensitive skin, as well as pregnant women. If you're looking to control unruly locks, try their "hair botox" treatment; it tames frizz, adds shines and makes hair feel thicker. Véronique has also trained in Ayurvedic massage with natural oils, shampoos and conditioners.
Once Véronique has worked her magic on you, she's also willing to share her secrets. Come along with a friend or two and you can take part in a styling work­shop where she will teach you how to create your desired look all by yourself. Check their Facebook page for events like cava nights and DJ sessions.
La Hair Boutique
Plaça del Regomir, 5
Barcelona